A new bill has passed both the U.S. House of Representatives and the U.S. Senate and is on its way to the President's desk for his signature. While health care is not the only focus of the Inflation Reduction Act (IRA) there are some elements in the new law that will aid those who are currently on Medicare and those who currently get their health insurance through the Affordable Care Act (ACA). The President is expected to sign the bill into law in the coming days.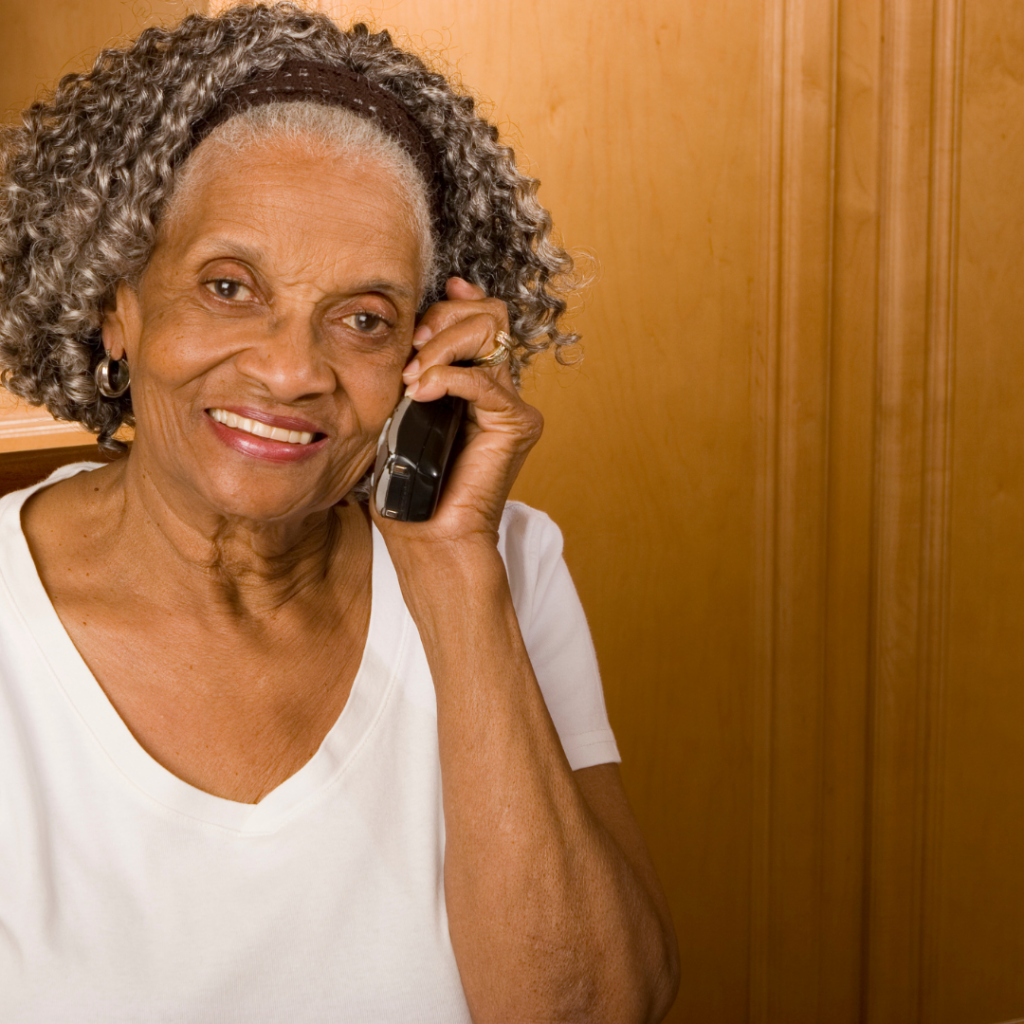 Once the bill becomes law it is set to have a significant impact on health care costs for those among us who rely heavily on Medicare or the ACA. Here are a few of things you can expect from the bill after it is signed by the President and becomes the law of the land.
1.) Medicare will be able to negotiate the prices of some high-cost prescription drugs with pharmaceutical companies. This is something that currently is not able to be done.
2.) Cap the amount of out-of-pocket expenses that those using Medicare Part D would have to pay for their prescriptions to $2,000 annually.
3.) Place a $35 cap on the price of insulin that is covered by Medicare.
4.) Eliminate out-of-pocket costs for most vaccines that are covered by Medicare.
If you or your loved one are aging in place and living on a fixed income, this new law has the potential to save you significant money in your health care expenses.