We talk a lot about the possibility that your loved one can have an isolating situation if they are aging in place. It can be hard to maintain a positive and happy outlook on things when you spend a good percentage of your time alone and without connection. There is good news though, it doesn't always have to be this way for your loved one. In fact, there are some things you can do together that will help her/him feel happier and less alone.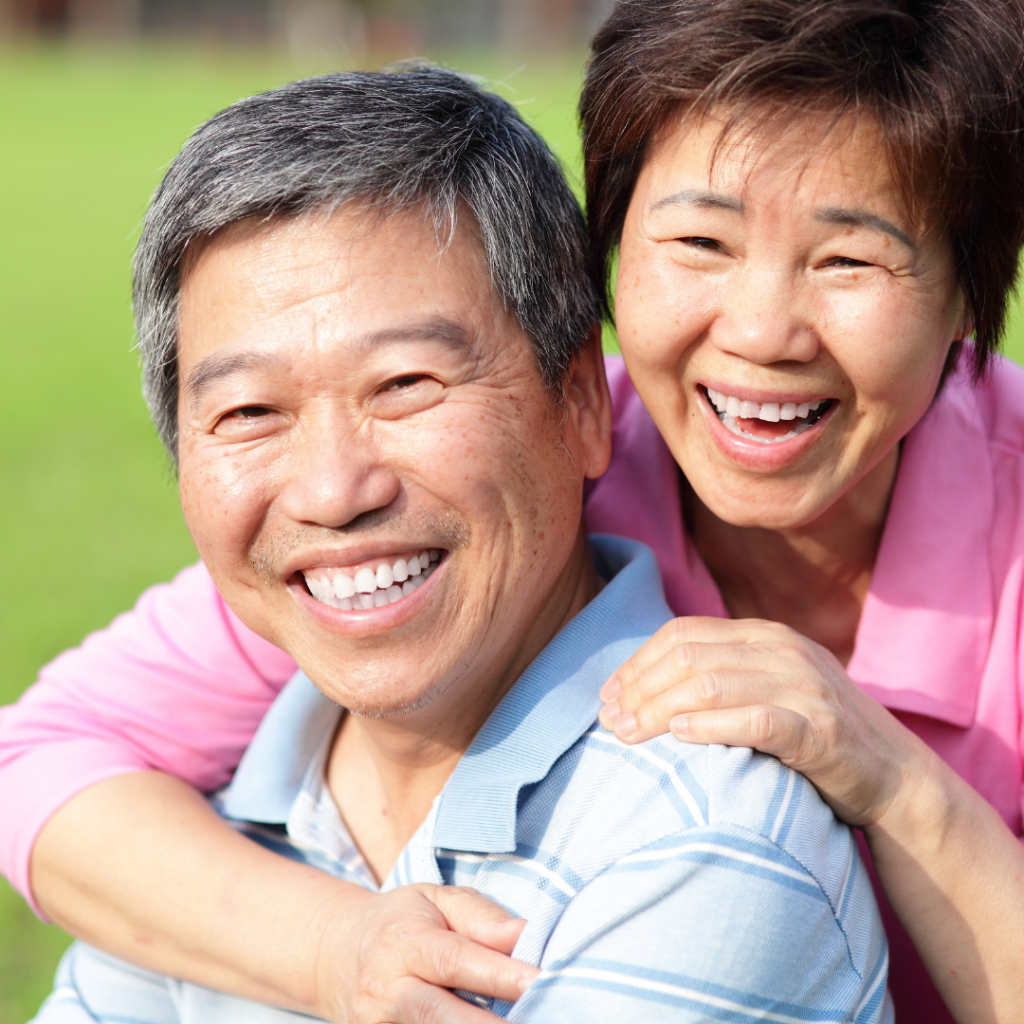 Depending on what your circumstance is it can be challenging to get together with your loved one every day and provide that much needed connection face to face. The beauty of technology is that it has made it a little easier to connect "face to face" with video calling more accessible then ever. If you have this technology in place between you and your loved one, you may want to utilize it for some of the following things to help make them happier.
1.) Smile with each other. This is great to have done in person, but if that is not possible you may still be able to achieve this by giving your loved one a reason to smile everyday. Whether it's a one-on-one video call, a simple text message, or something a little bigger, smiling is one of the best things anyone can do to be happy and sadly we often forget that throughout the course of our days.
2.) Meal planning. This may not be the first thing that comes to mind when you're thinking about happiness, but a well-balanced and nutritious meal plan will help with mood in all people, but especially those who are living on their own. If your loved one is not capable of cooking for themselves you may want to pre-make meals or order a meal delivery service that will have the right foods in their meal plan to keep them happy and healthy.
3.) Exercise. Wouldn't it be nice for both you and your loved one that you are caring for to get out and get some exercise together? This would be the ideal solution to tip #3, but if you can't get to your loved one everyday you may want to hire someone to come into their home and work with them on some exercises. Movement is one of the best things you can do to keep your own spirits up and therefore it will be great for your loved one who is aging in place.
4.) Monitor her/his sleep. With technology so readily available these days that will allow you to monitor your loved one's sleep habits you can work with her/him to develop a sleep plan that will maximize the amount of sleep they are getting each and every night and sleep is one of the best ways to get yourself or your loved one into a happy routine. If sleep is a problem you can change up the routine regularly until you find the sweet spot.
5.) Start a gratitude journal. A gratitude journal can be written down, it can be in the form of a video, it can be recorded on someone's voicemail. Whatever technology is used this is a great way for your loved one to stay connected to the everyday and appreciate what she/he has around them each day. Whether it's something bit like a visit from a grandchild or something small like a bird in the window of their living room, gratitude can take all forms.
Spending time with your loved one who is aging in place is a great way to achieve happiness, but if that is not a possibility you can do other things to make sure that she/he is feeling their best selves each and everyday.