The Healthy People 2030 Initiative is being undertaken by the U.S. Department of Health and Human Services Office of Disease Prevention and Health Promotion. It is a guiding set of 358 core or measurable objectives that is helping to deliver results to Americans of all walks of life.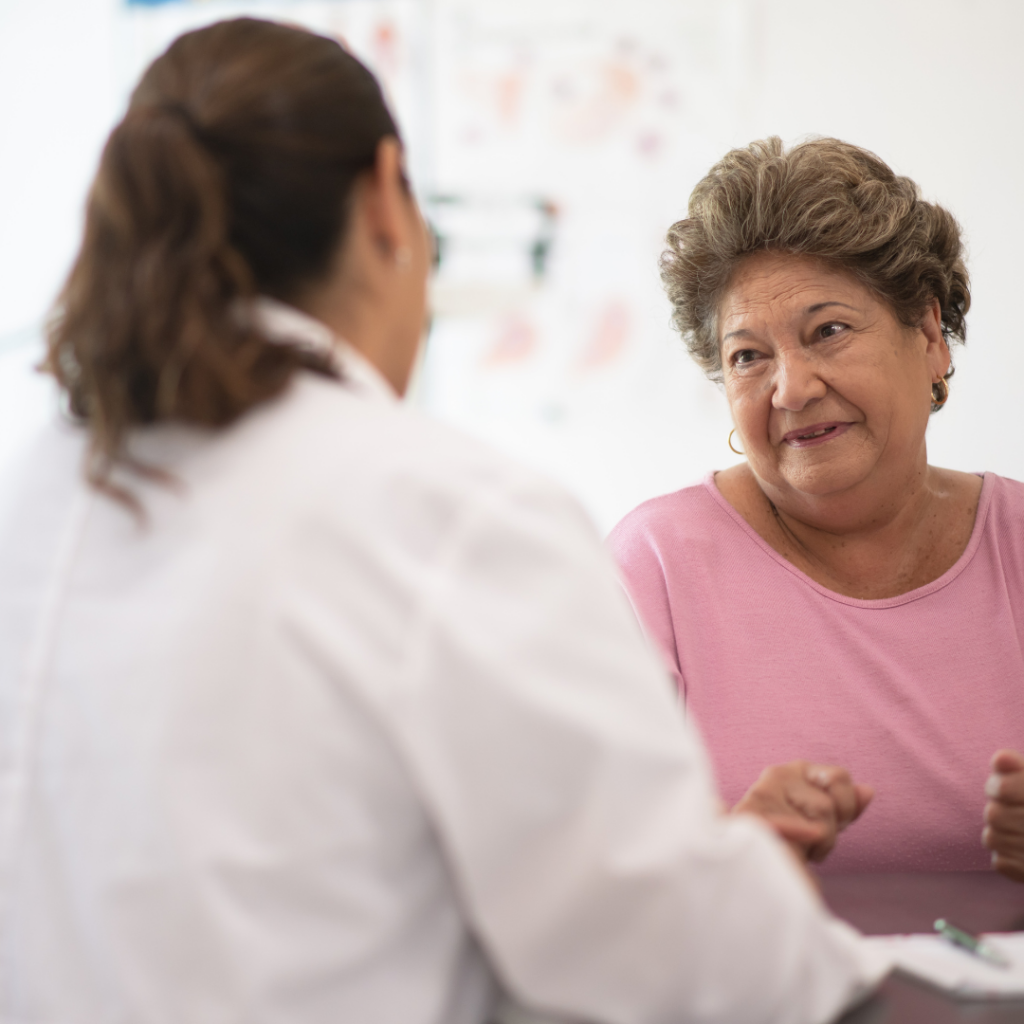 One of the objectives that is aimed specifically at those adults who are aging in place or are older regardless of their living situations is to "reduce the rate of hospital admissions among older adults with diabetes." Diabetes is common among older adults and with a even a small reduction in the number of hospital admissions among this group there would be a significant improvement in the overall health of these individuals.
Currently, according to the agency's research there are 293.3 admissions to the hospital per every 100,000 adults in the United States. The most recent data available for this number is from 2016. It is the goal of this Healthy People 2030 initiative to reduce that number to 264 per 100,000 people who are over the age of 65 and currently diagnosed with diabetes.
The objective is clear and how the agency intends to get there is also relatively straight forward. The main objective between now and 2030 is to begin an educational program to encourage those over the age of 65 who have diabetes to learn how to manage their own diabetes. It is often the case that many of these hospitalizations due to diabetes could be prevented with simple at-home management of symptoms.
You can do your part. If you are an adult, over the age of 65 who has diabetes you can learn how to manage it on your own so you do not end up as one of the statistics of those who have been hospitalized. If you are the caregiver of an adult who is aging in place and also battling diabetes you can guide your loved one by helping them with managing their own diabetes.
If the agency is successful in their goal that will mean less crowded hospitals and healthier older Americans who may have diabetes but are aware of how to manage their diabetes so they do not end up in the hospital.
To learn more about the Healthy People 2030 initiative click here.