The common wisdom on cognitive health as you age is that the more active you keep your mind, the better your mental health will be and the greater chance you have at staving off things like Alzheimer's Disease and Dementia. While it may be true that keeping your mind active is good for your mental health, there are no studies that definitively link your risk of Alzheimer's or Dementia to increased activity in your brain.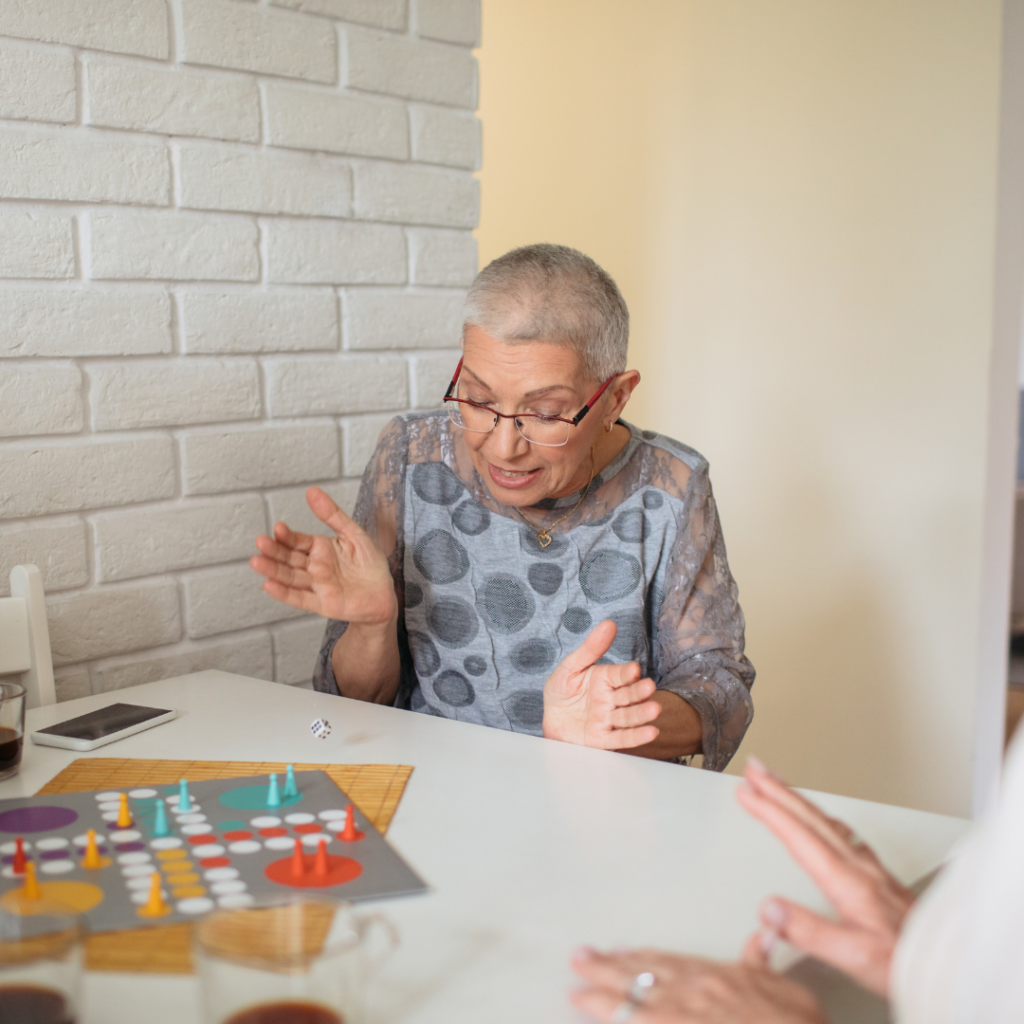 This commonly held thought might seem to make sense, but the science just doesn't back it up. Study upon study has proven that there really is no link between doing things that will keep your mind active and whether you avoid degenerative conditions as you age.
It is always our believe that those aging in place should keep their minds active by participating in a number of different activities and science backs that up, but the main reason for this is to maintain a positive mental health and stay connected to your family members, your friends and your community. There is no science that clearly indicates that this type of activity has any effect on your ability to fend off cognitive health conditions.
With all that said, it is still important to keep your mind active by doing a variety of different things, especially as you're aging in place. Some of these things may include;
Reading a book or magazine
Doing puzzles or other games
Learn a new hobby
Teach or take a class
Spend time volunteering
Really the truth is that anything you do that will keep you moving, keep you active, and keep your mind and soul engaged are good things for you to do as you get older. If you are the caretaker for a loved one you should encourage them to get involved in anything they can to make sure that their mind is active as can be. An active mind will help keep their spirits high and their mental health in a positive place.
As a Connecticut home health care agency we can work with you to make sure the mental health of your loved one is taken good care of as they continue to age in place.