We don't like to be alarmist, but there are some bad people in the world who are trying to take advantage of the COVID-19 pandemic and the fears that surround it to work on getting the medicare numbers of individuals who may be willing to do anything to keep themselves safe. Our loved ones that are aging in place are especially susceptible to these types of scams because they have no one there to help keep them aware that this type of scammer activity is happening.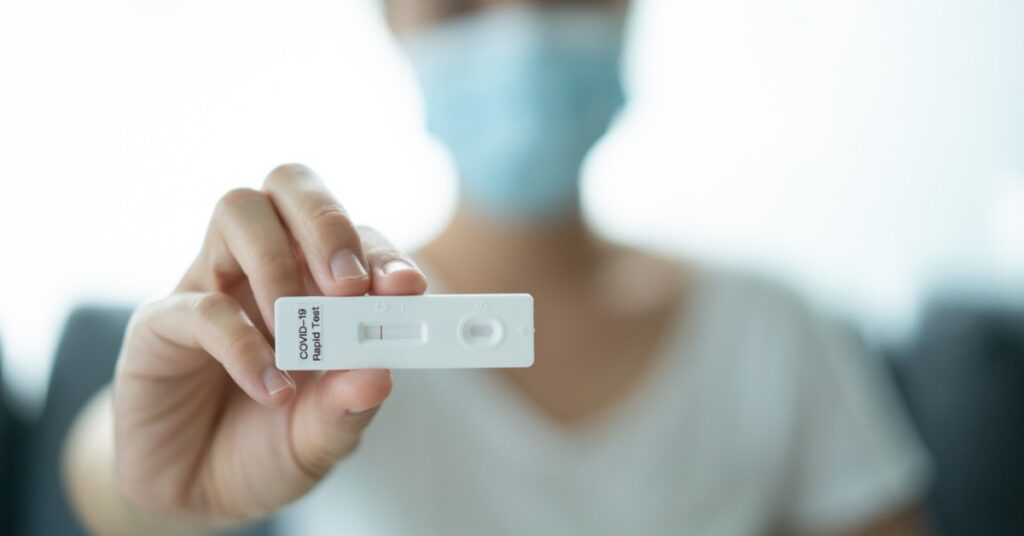 Here are some pieces of information from Medicare.gov about how to keep you and your loved ones safe from scammers who are just out trying to take advantage of your fears surrounding COVID-19.
Beware of any unwanted text messages or phone calls that are looking to send you phony COVID-19 at-home test kits in exchange for your medicare number. This is a scam and you should ignore these phone calls or text messages.
Similarly scammers are using email to collect your personal information in exchange for fake COVID-19 tests – do not give this information out.
No matter the point of contact, do not ever give out your medicare number in exchange for COVID-19 tests.
At-home tests can be purchased at a number of reputable establishments throughout the country. Also, keep in mind the availability of at-home tests for free from the U.S. government. You can get 4 tests delivered to your home address without any hassle by going to COVIDtests.gov.
It is never a good thing when people are trying to scam you or your loved ones out of information that can do harm to you. It is especially egregious when they are doing it around a global pandemic that has literal life and death consequences. The best thing you can do if you are not sure whether to trust a source of information is to go directly to the source website and even make a phone call to be extra safe. Do not fall victim to these evil people praying on the fears of you and your loved ones.