Your relationship with an aging parent may be challenging. During a long life, there are challenges that pop-up and everyone reacts to these challenges differently. As your parent ages you may see them less frequently, you may not be a part of their daily life anymore, and so it may be difficult to spot when they are in need of help.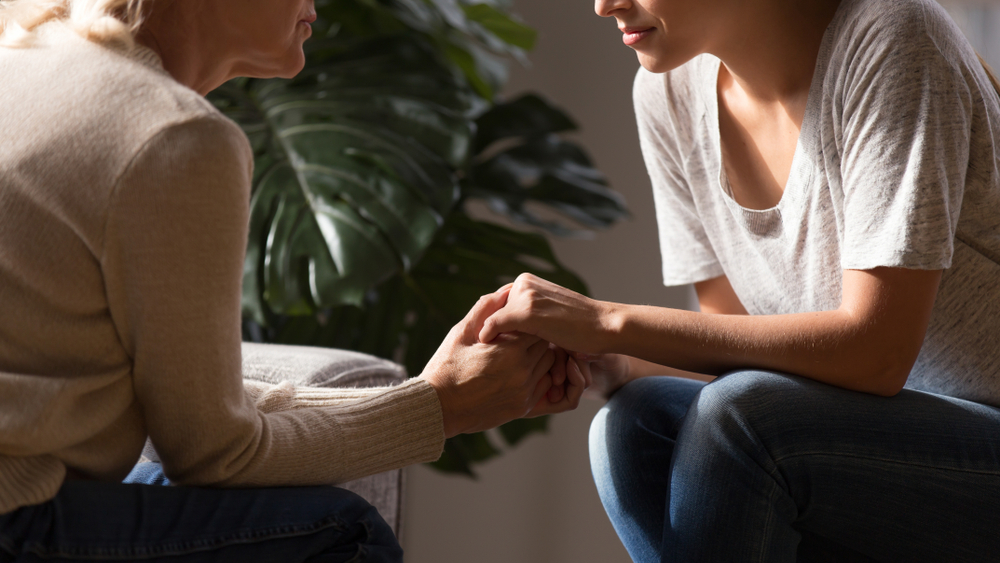 No matter how often you see or speak with your parent you should be on the lookout for some very specific things that are indicators that they may need some assistance. These indicators do not mean anything drastic is happening, but simply that it may be time to start to think about how you can help your loved one aging in place to be able to continue to live the life they want to leave as they get older.
Take a look for the following signs that might help you reinvest in your relationship with your parent and give them the strength they need to live a fulfilling life;
They are not getting together with friends as much as they once were. This has a tendency to happen with parents as they age and start to have more difficulty getting out of the house to socialize. If this starts to happen, immediate action may not be necessary, but it may be a good thing to keep an eye on in the coming weeks, months and years.
They start to lose a lot of weight. This can be a sign of something more serious and should be taken seriously. You may want to suggest to your parent that they see a medical provider just to make sure that the weight loss is not unhealthy. It may not be a sign of anything more then that your mother or father has stopped cooking for themselves and so they are losing weight because they are not eating regularly. This is a concern, but one that can be fixed by helping them sign up for a meal delivery system like Meals On Wheels.
They are having trouble driving. Reaction times and reflexes naturally slow down as we age and you might imagine that this wouldn't be good for driving safely. Eye sight is also a concern here as when we age our eye sight has a tendency to get worse as well. If you're noticing that their driving ability has worsened it may be time to suggest that they get their driving skills tested by the state's DMV or connect them with a volunteer organization that may provide rides to seniors to and from appointments and the grocery store, etc.
Some of these topics may be difficult to discuss with your loved one, but they are so important. As you bring up questions about their driving and their food consumption, these go right to the heart of taking away some independence from your parent. This is not something that is often received well by a loved one so it should be addressed in a respectful and sensitive way. Otherwise it could have an adverse affect on your relationship.