The public library has always been our go-to resource for books and we wouldn't have it any other way. If your loved one who is aging in place loves to read, the public library can be your best friend. The public library of even just ten years ago has evolved and offers so much more to you and your loved ones that it's a good idea to explore the resources that it has which can go well beyond books.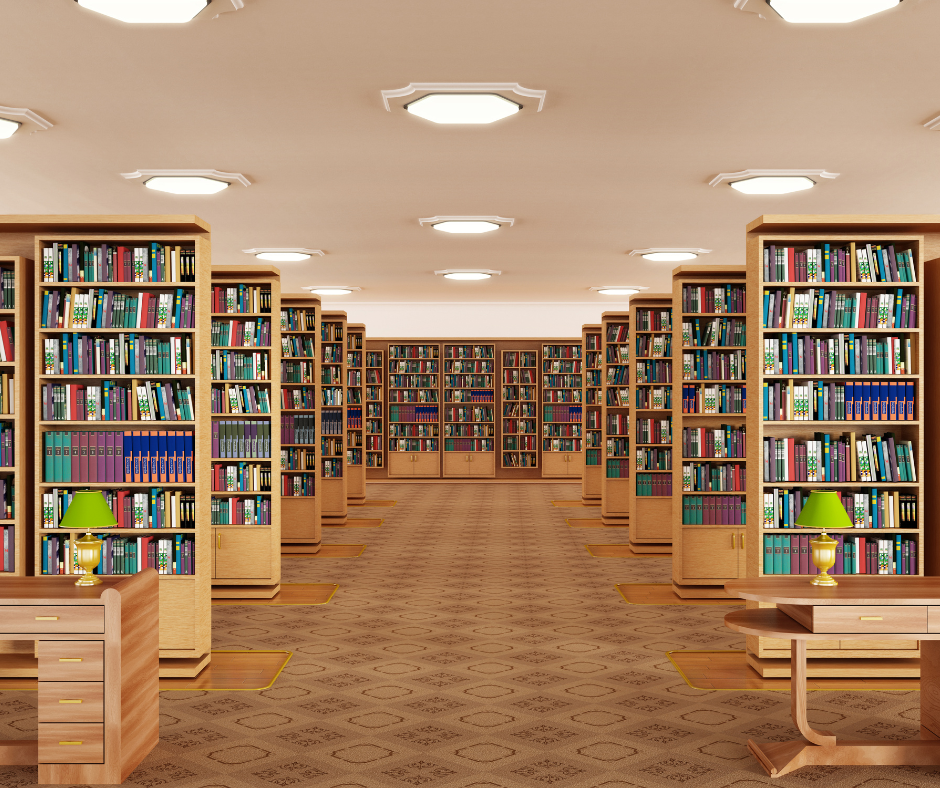 For those that are mobile enough to go to the library the public library can be a place for connection with neighbors and friends. However, if your loved one is not able to get out of the house, there are still so many resources that are available to keep her/him engaged and sharp as the years pass.
Some local public libraries have started to become resources well beyond books and some of the things you might be able to take advantage of in the near future include the following;
1.) Consumer Information: Many libraries have subscriptions to services like Consumer Reports and Morningstar for investors and so much more. These invaluable resources are available at your public library and while, to you personally they would require a subscription, you can use your public library card to gain access to this plethora of information.
2.) Movies: This mainstay of modern public libraries will allow your loved one to stay up to date on the latest blockbuster that was just in the movie theater and can now be played on their home TV screen so they don't need to leave the house. Many libraries are now offering streaming options for movies and TV shows so you should check with your local library to see what is available.
3.) Music: There are many options for music in our world these days, but at the public library music remains just a library card away. From classics to current hits, the library offers a wide variety of music to choose from and will allow your loved one to stay current or reminisce of time gone by.
4.) Language resources: You're never too old to learn something new and what better way to learn than to immerse yourself in a new language. These resources are available at most public libraries and can be checked out until you're fluent.
5.) Classes, programs and cultural events: You'll want to check your local library's website for what specific items it offers, but there are often classes that will teach everything from gardening to wreath making and talks on a variety of topics. If your loved one can get out of the house, this is a wonderful resource for her/him to take advantage of for many years to come.
While programs and services will vary at public libraries, one thing remains the same, this invaluable resource is about far more then books these days and whether your loved one can visit the public library or just take advantage of the services it has to offer from the comfort of their own home, it will provide lasting resources for many days, weeks and months of entertainment and knowledge.