It's that time of year again when many of us make New Year's resolutions to kick some of the habits we may have gotten into over the years but that we no longer want to weigh us down. So today we're focused on raising a glass to anyone who is prepared to give it another try and get those New Year's resolutions into full swing at the start of 2022.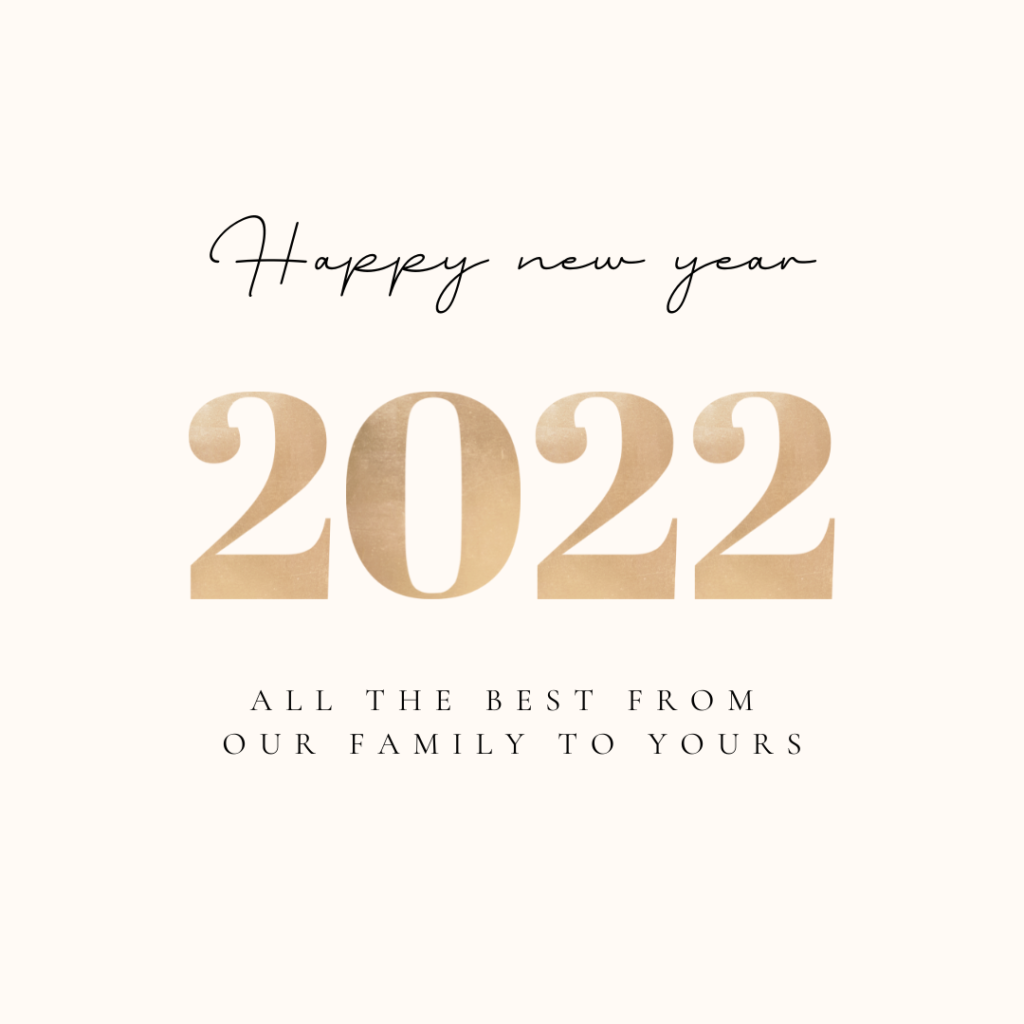 First we say, congratulations on giving it a try at getting yourself out of a bad habit or two and onto a path of new self discovery. Next, we want to share a few tips for staying with your resolutions that might help you get to the end of 2022 celebrating the great progress you've made.
Make small incremental changes. We all want to take one big bite of the apple and have our resolution be fulfilled, but unfortunately real change usually doesn't happen that way. Start small and build off your successes.
You have to have goals and while you're at it make them SMART goals. Make sure they are Specific, Measurable, Attainable, Realistic, and Time Based. If your goals have these five traits you are much more likely to stick with them.
Get a partner. If you know someone else who is trying to work on the same thing you are, it can be helpful to work with someone else. Even a weekly or month check-in may be enough to see how your resolutions are coming along. This will create accountability for completion.
Celebrate your victories. When you take a small step in the right direction take a moment out and pat yourself on the back, you did it! Now take your next step and continue to celebrate along the way. It is hard making changes in your life, but you can do it with a little encouragement from yourself.
We wish you all the best in the New Year. No matter what your resolutions are we know that they are important to you and sticking to them will mean something very special to you in the end. Work hard and believe in yourself and you'll get there with time to spare.
Here's to a wonderful 2022!