Each October we honor and bring awareness to those who have survived breast cancer, those who are living with breast cancer and those who have valiantly lost their battle with this terrible disease. October is Breast Cancer Awareness Month and since most of us have been touched by this terrible disease it is so critically important to continue to make strides against it so we can save lives.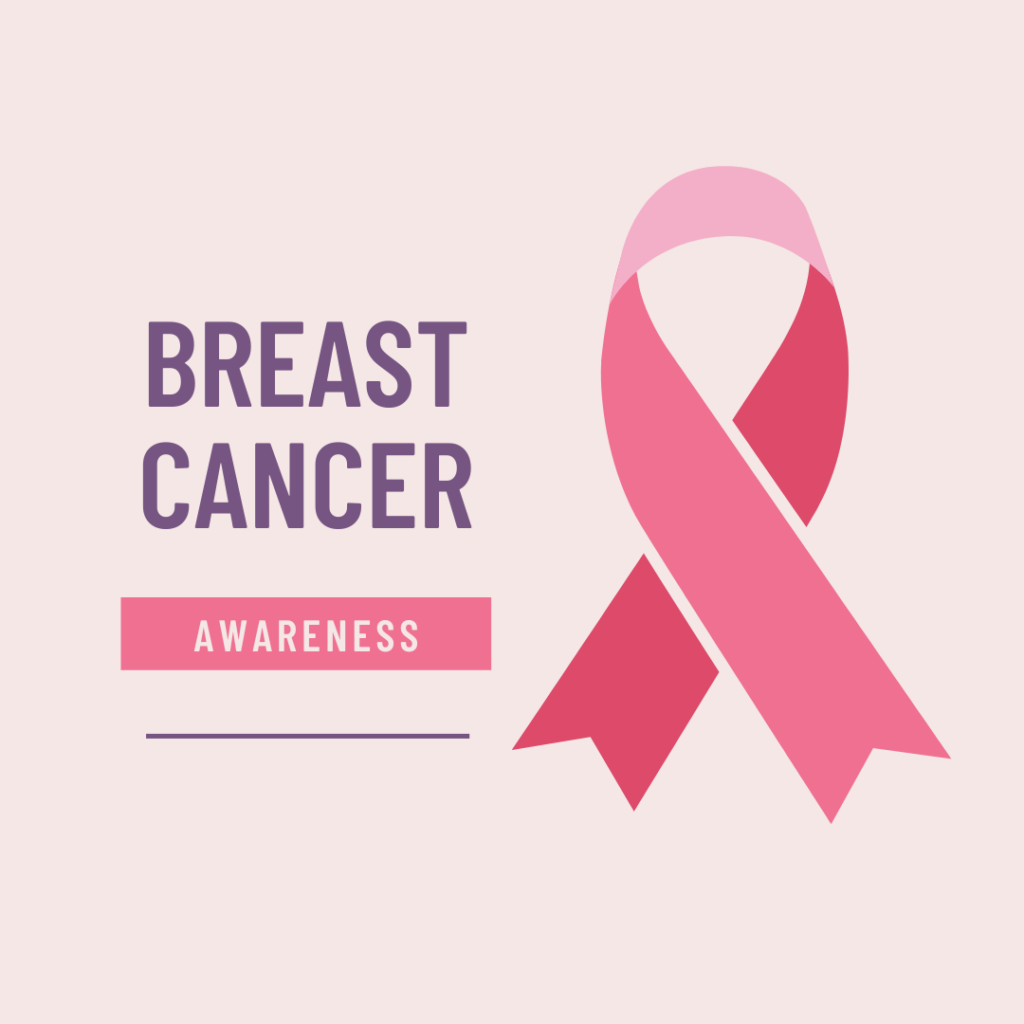 If you are the caregiver for your loved one who is aging in place it is so important that she is aware of the importance of these health reminders during this and every month. October is a good time to make sure that you are reminding her to take the following steps;
The United States Preventative Services Task Force recommends that all women who are at average risk of breast cancer between the ages of 50-74 get a mammogram to screen for breast cancer once every two years.
Maintaining a healthy weight can be critical in staving off breast cancer. If you are at a healthy weight, work to maintain it, if you are not, one of the biggest steps you can take to prevent breast cancer is to lose weight.
Limit your alcohol intake. The level of alcohol consumption that one has can be a direct line to their risks of breast cancer.
Be physically active. Depending on your loved ones mobility this may be a challenge, but every little bit helps. Even if she cannot move from her bed, in many cases she can still do some level of physical activity. It is this physical activity that is a good preventative measure to take to avoid breast cancer.
Breast cancer is not something that we have complete control over, but taking some of these steps to put yourself or your loved one in the best position to limit the risk of this terrible disease. October is a great time to remind your loved one who is aging in place to practice preventative medicine for breast cancer, but also for all health related issues.
If you are not caring for someone who needs these reminders, you may still want to support the cause of Breast Cancer Awareness by wearing pink this month.