We've gone from the "most wonderful time of the year" to something a little more down to Earth then that. January is a month that can be really hard on your family and friends who may be aging in place and alone. With all the hustle and bustle of the month of December now passed, January can feel like a dark abyss that your loved one is staring in to with 2-3 months of cold, dark days ahead.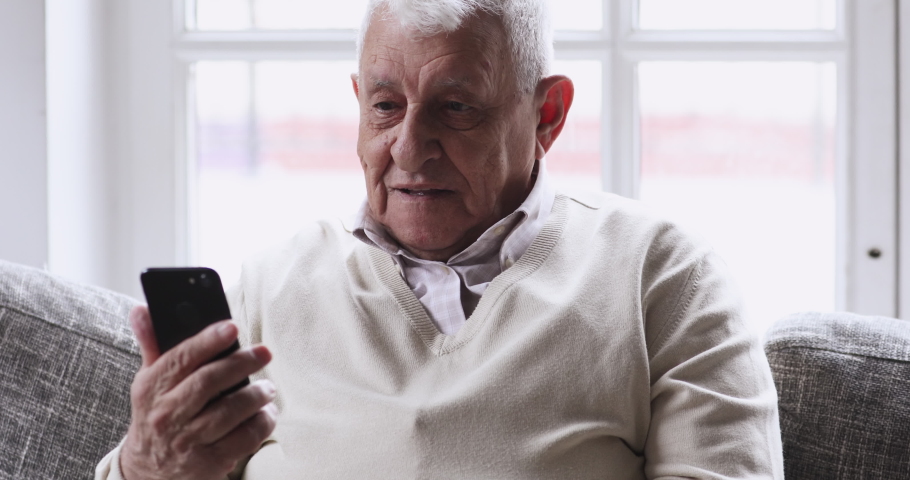 It doesn't have to be this way and you can help reduce the doldrums that your loved one may find him/herself in throughout the month of January. Being alone doesn't have to mean despair and depression for your loved one who is aging in place. Here are some steps you can take to help her/him find joy and light in the first part of 2022.
Make sure you're checking in. For someone who lives alone you would be surprised what a simple phone call or video chat will do to lift their spirits. Even a 5-10 minute phone call will help your loved one be in a happier mood for the coming week.
If you're nearby, drop by for a visit. If their house was filled with visitors around the holidays they may be missing the noise and joy that comes from having family and friends near. A simple pop-over visit will do the trick and it doesn't have to be too long either.
Send a card or a note. Take a moment to send along a card or note to brighten your loved one's spirits. Words of love and joy no matter what form they take will help make the days a little sweeter and go by a little faster until the spring air takes hold.
Check with her/him before you do this, but sign them up for a chair yoga class that they can do from the comfort of their own home. This will get them moving, a positive thing to make sure they stay physically fit and mentally alert which are two things that can really suffer in the winter months.
Aging in place can be hard any time of the year, but coming off of the holiday season when visitors were coming and going like a train station and holiday joy filled the air, January can be a time of the year where aging in place can seem almost unbearable. Staying connected with your loved one is a critical way you can make the January blues feel like a thing of the past and it will feel good to you too.