It's just about that time of the year when we fall back with our clocks and the days feel shorter and shorter and the nights so much longer. It's a time of year when it is very easy, especially for someone aging in place, to start to slip into a depression and feel even more alone then normal. With dark mornings and early nighttime falling it can be hard for your loved one to be upbeat and remain so throughout the winter months.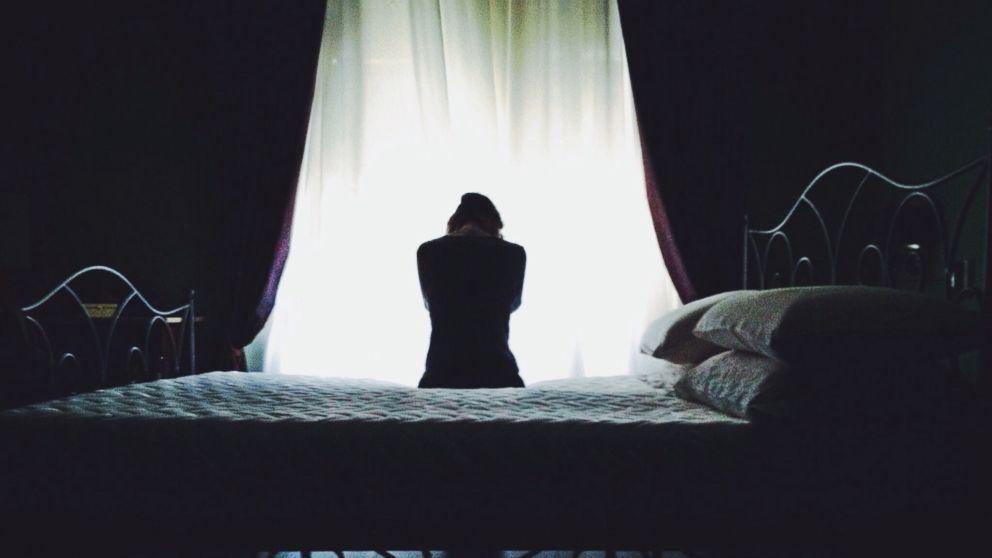 Daylight savings time can also cause safety issues for your loved one along with the mental health aspects of shorter days. With evenings getting darker your loved one may start to have trouble seeing around the house which could present tripping hazards. There is good news on this front and that is that you can do something about the potential hazards of a darker home. Take the following steps to help prepare your loved ones home for daylights saving time.
Put some of the lights in the home on timers that are set with the sunset. You don't want every light in the house coming on at 5p every night, but strategically placing timed lights throughout the house will allow your loved one to not have to get up and turn lights on presenting a possible tripping hazard.
Connect the lights and the heat in the home to a virtual assistant like Alexa, Siri, or Google. Giving your loved one the ability to turn on certain lights if it gets dark without getting up from their seat is a safety feature as the days shorten. Also, the temperatures will continue to drop so connecting the thermostat is an added safety feature as well.
Remove tripping hazards from frequently trafficked areas of the home. Whether the lights come on automatically or not, tripping hazards can be a problem and could cause potentially serious injuries.
For everyone daylights saving time can be tricky. It is not uncommon for someone to oversleep their alarm in the morning because it is so dark outside or get tired and be less productive at night because it is dark out in the evening. These challenges can mount up for your loved one who is aging in place. Add to these challenges the physical dangers of living in a darker home for a number of months out of the year and daylights saving time can be devastating. Preparing for it is a great way to minimize all of these risks.