The U.S. Federal government has rolled out a portal to allow each household in the country to have four COVID-19 at-home tests sent to their home free of charge. The tests, come through the United States Postal Service and are delivered within 7-10 business days.
If you have a loved one who would benefit from having COVID-19 at-home tests in their home, you can click here and get them registered for the tests. Once received, the rapid tests take just 15-minutes to give results and have been proven to be accurate.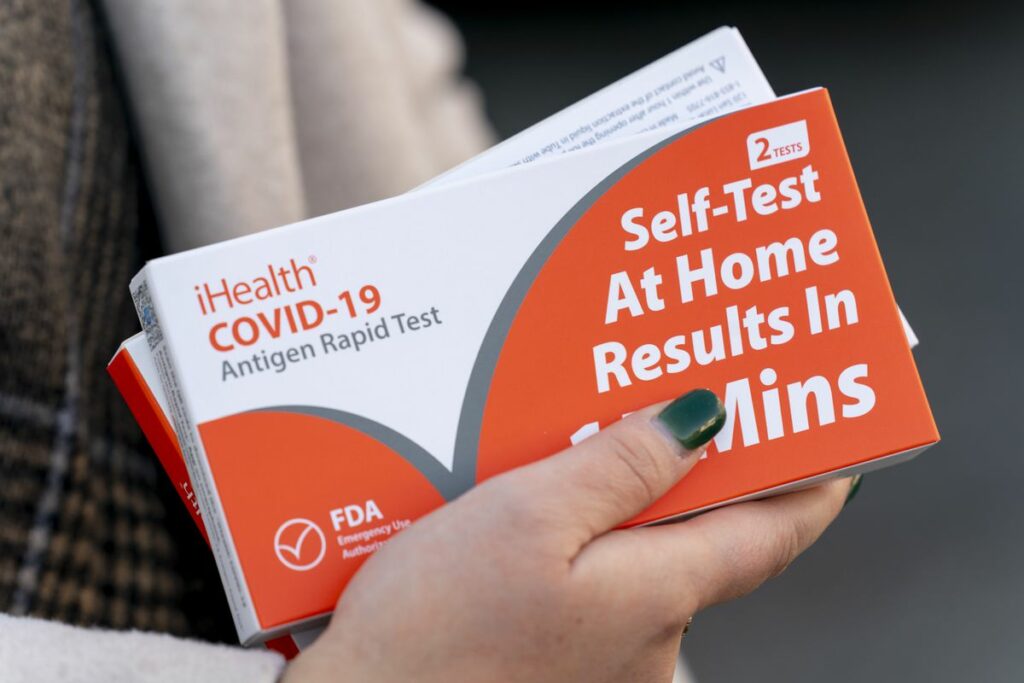 Testing for COVID-19 is one of the best ways to prevent the spread of the virus and being able to do it at home and quickly is one sure fire way to keep your loved one healthy and safe in the face of the on-going pandemic. Once you have ordered a set of tests for your loved one, don't forget your own home because having at-home tests will allow you to test before you go over to your potentially immuno-compromised loved one's home and feel confident that you are not putting her/him at risk.
There is a limit of one four pack per residential address at this time and the shipping cost on the at-home tests is covered by the USPS.
A COVID-19 test for someone who is aging in place can be a lifesaver so they can welcome guests into their home without the concern of being infected or infecting their guests. This will give you and your loved one piece of mind in the coming weeks and months that you are both safe to visit and enjoy each others company without fear of illness.