There are many things to think about when your loved one decides that she/he is planning on aging in place. You will want to make sure that you have a good plan in place to allow her/him to live an independent life while also avoiding potential issues. There are many things that you, as a caregiver, will want to talk with your loved one about and take action to make sure that these things are addressed before a final decision is made.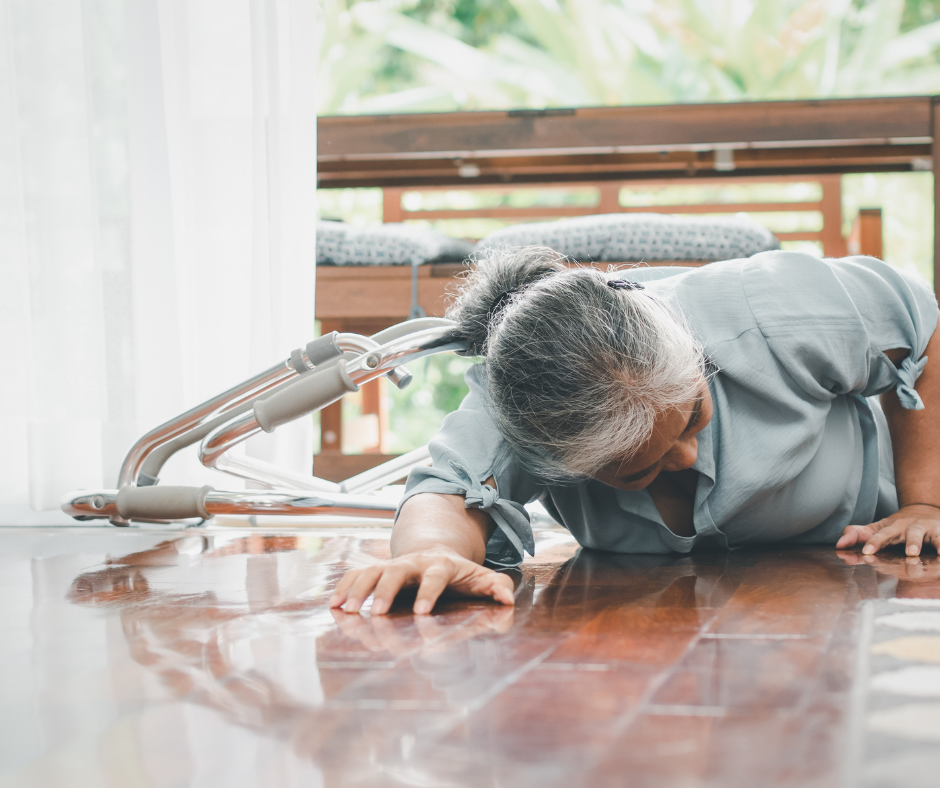 Some of the things that you should discuss include finances, medical care (i.e. selecting a Connecticut home health care provider) and daily activities such as cooking, cleaning and shopping. These are all items you should discuss with your loved ones and be prepared to make some decisions.
One of the items that is crucial to discuss, but often gets missed is safety in the home. As your loved one gets older, mobility may become an issue and the home layout that once worked well may not work well anymore. Risks of serious falls that were never there before, now become a serious concern as a fall can have devastating affects on your loved one's health and well-being. The good news is that you and your loved one can take some proactive steps to avoid this risk. Here are some of the things you should do to help minimize the chances that a fall will disrupt your loved one's daily life.
1.) Remove all tripping and falling hazards around the home. This may include things like area rugs, furniture, clutter and uneven surfaces. In most cases these are simple fixes that you can make to the home to make sure that there are easy paths to walk to and from different rooms in the house.
2.) Single floor living. One of the things you can do to prevent the danger of a fall is to move your loved one to the first floor of their home. Climbing stairs, especially as mobility declines, can be tedious and difficult for your loved one to do safely. If you are able to reconfigure the home to include a first floor bedroom and all living arrangements on the first floor you will be significantly reducing the risks of a fall in the home.
3.) Focus on your footwear. Taking some time to help your loved one select footwear to wear in and outside of the home may be the difference between safely moving throughout the home or being involved in a serious fall. Footwear should have good traction on it and offer strong support for your loved one so that she/he can walk freely throughout the home without the worry of footwear becoming an obstacle to safety.
4.) Ask for help when it is needed. You should encourage your loved one to be honest with you about any mobility issues she/he may be having and to ask for your help to get around the home if it is necessary. Having pride can be a nice quality, but not if it gets in the way of your loved one making it around the home safely and without a fall. It is important that if the need is there for help, you are open to it and available to hear it.
There are different levels of severity that falls can have, but taking the above steps to keep your loved one safe from any type of fall is one way that you can protect her/him from becoming seriously injured and reducing their desired independence. Just a few small steps can make the world of a difference in keeping your loved one safe from harm. Don't wait, help her/him make these decisions today so you can avoid dangerous situations tomorrow.