If you are the primary caregiver for a loved one who is aging in place you may be charged with monitoring changes in behavior as well as physical health. This is so critical to make sure that any significant changes are addressed so your loved one can continue to live independently and get any interventions that she/he may need to maintain a healthy lifestyle.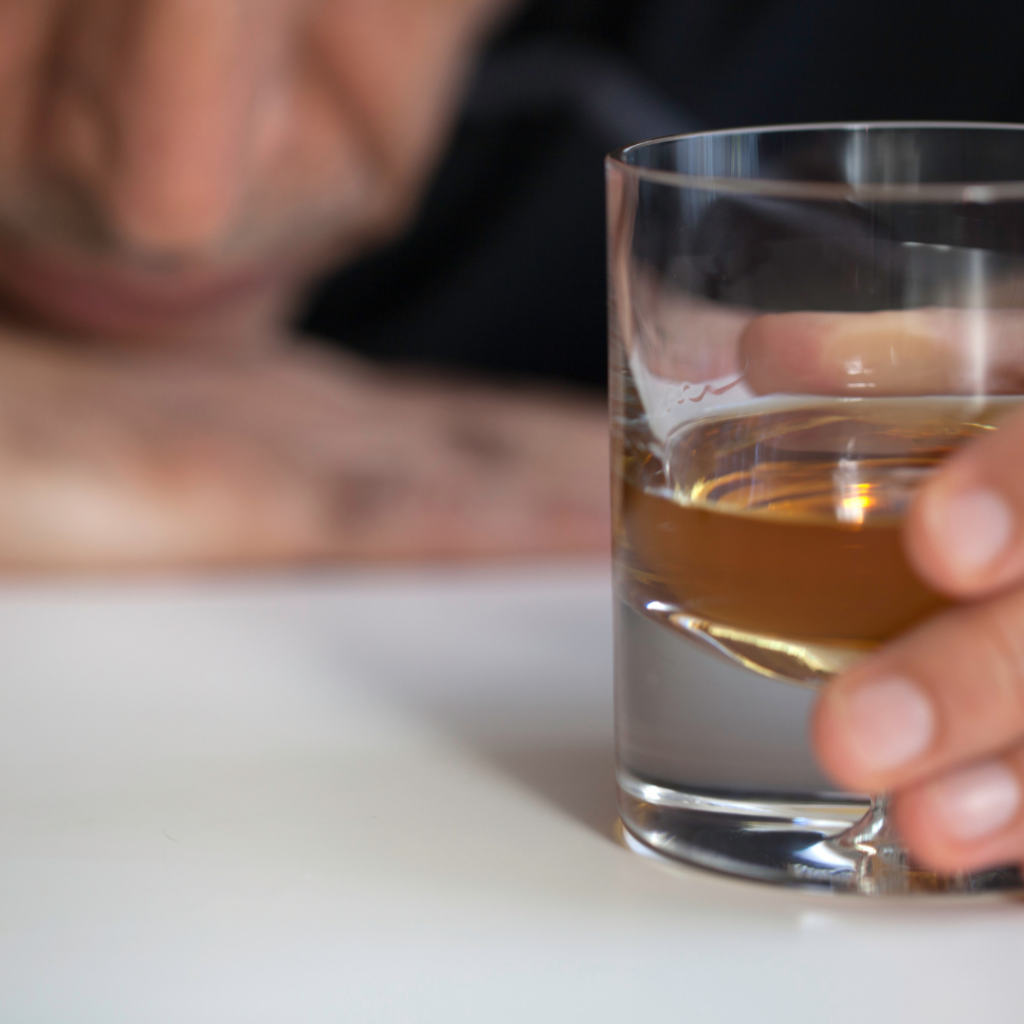 One change that often emerges among those living on their own is a dependence on alcohol which can quickly morph into full blown alcoholism. This disease, which is quite common in older individuals can be detrimental to both the physical and emotional well-being of your loved one. She/he may also become aggressive towards you or other loved ones which comes with its own problems.
If you have noticed a chance in your loved one's behavior and suspect it may be alcoholism you should get her/him help immediately. Here are some ways you can spot this type of change in behavior.
your loved one is not able to control when or where she/he has an alcoholic beverage
your loved one speaks about having cravings for an alcoholic drink
an increasing level of consumption of alcohol to offset the "tolerance" that she/he has developed
needing alcohol to feel "normal"
drinking alone or in secret
your loved one is continuing to drink even after you have mentioned something or started the process of getting them help
Alcoholism is a serious disease that cannot go untreated or it can have significant mental and physical health consequences. Those who drink in excess often experience a loss of friendships, change in relationships with family, and physical health problems as well. If you suspect that your loved one who is aging in place is experiencing alcoholism you should engage in a conversation with her/him about seeking help. This conversation should be undertaken in a sincere and thoughtful way and should never be accusatory or confrontational.