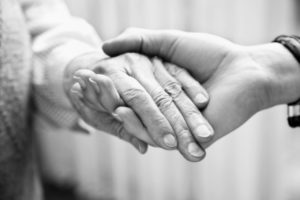 When you or your loved one is receiving care from a home health care agency in Connecticut you want to know that all of your health needs are being met. To us, here at Masters In Home Care we believe that includes preventative measures and that's why it's important to us that we provide fall risk reduction services.
The risk of falling when you are aging in place greatly increases when you are over the age of 65 years old. In fact the vast majority of falls after age 65 result in serious injury and are often times preventable. That is why it is critical that you have the support of our staff in assessing your risks and providing you guidance with how to prevent falls in your home.
Our goal is to ensure that you do not experience any falls in your home and that is why we come into your home and do a complete standard fall risk assessment, but protecting you from falls goes far beyond assessing the situation. We will also do the following:
Home safety assessment
Medication monitoring
Individualized exercise programs
Assistive device instruction and assessment
Falls happen all too often in homes where a loved one is aging in place, but with the right preventative measures in place they can be minimized and even prevented entirely to keep everyone safe and sound in their own home.