Whether you're completely aging in place or you're able to get out and around town you will need some transportation options. If you have a loved one who can help you get to appointments and back, that is great. If you are still able to get yourself too and from appointments, you will need a car that meets your needs and can keep you safe as you continue to drive.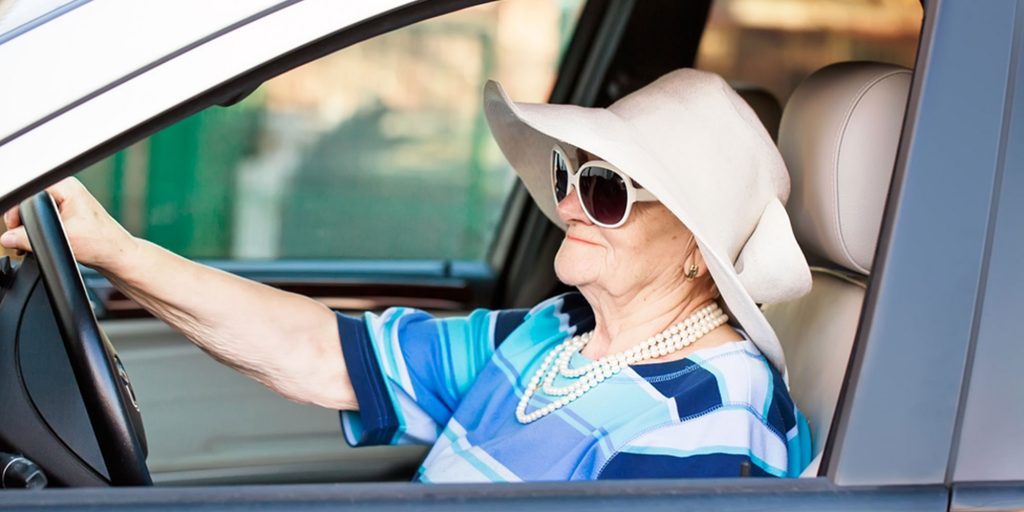 Safety is paramount to finding the perfect vehicle for you as you continue to drive into your later years. AAA Northeast is recommending the Subaru Forester for someone who is looking for safety and comfort in an affordable package. One of the main reasons for the recommendation is that the vehicle receives a 5-star crash rating which is as high as is given out. Some other features that are noted included:
Large doors that make it easier to get in and out of the vehicle
Elevated seating makes your ride more comfortable and simplifies exiting the vehicle
Larger than average windows and thin pillars make blindspots less likely
The inclusion of the Subaru driver assist technology called EyeSight which has been shown in tests to reduce the number of rear-end collisions that cause injury by 85%
A car can certainly not solve all safety concerns that come with driving as we all age, but the Subaru Forester is recommended as one of the cars that has taken great pains to insure that drivers feel safe in their vehicle at all times.
If safety is not your number one priority, but it is at the top of your list, AAA Northeast has recommended a number of other vehicles that excel in a variety of different areas and are also strong performers in the safety arena of vehicles.
Whether you're leaving your home for appointments or are relying on a Connecticut home health care agency to provide you the medical support you need, understanding the safety features that come with any vehicle that you purchase will be critical to keeping you safe.