Companionship is one thing that those aging in place are often longing for throughout the day. Many may have visitors throughout the day including Connecticut home health care aides and those who may help with housekeeping and cleaning activities, but that will not provide a sense of companionship that is missing in their daily lives.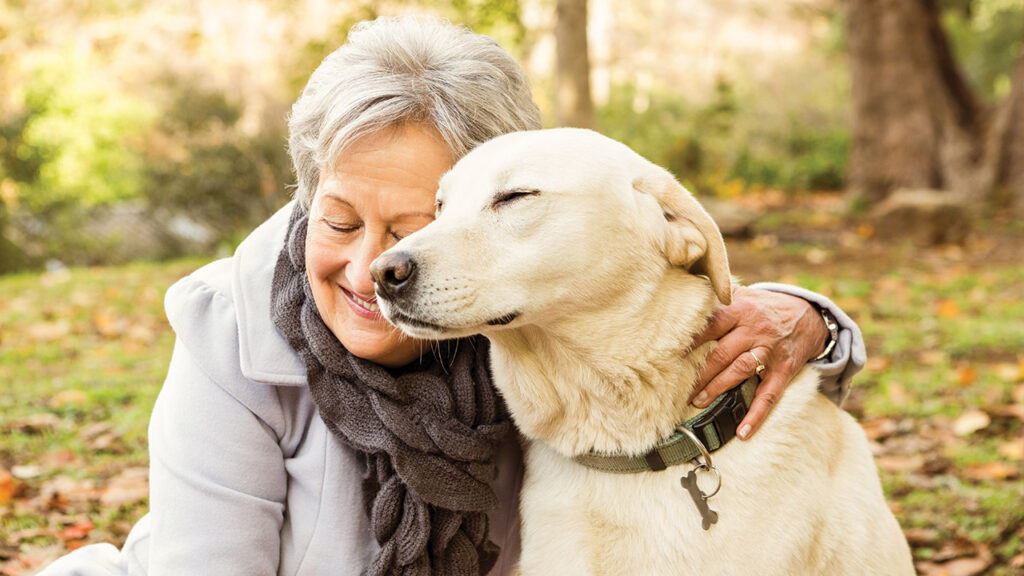 If your loved one is struggling with a lack of companionship a dog may seem like a logical step in that direction. Dogs are considered to be man's best friend because they are loyal and loving. There is no question that a pet dog may fill a void that is so desperately in need of being filled, but having a dog in your home also comes with an extensive amount of responsibilities that may not be in the best interest of your loved one.
Dogs require care 24/7 including being able to be taken outdoors to get exercise and go to the bathroom. They need to be fed daily and bathed occasionally. Some dogs may need to be trained to behave well around other people whom your loved one may be having over on occasion. All of these elements of owning and caring for a dog should be taken into consideration when deciding whether or not the companionship upside of having a dog is greater then the responsibility that comes with it.
If you do decide, in consultation with your loved one, that a dog may be good companionship and provide love and care while she/he is alone then it will be in your best interest to make sure you help in getting the dog acclimated to it's new home and routine.
One other thing to keep in mind when you are searching for the right dog to fit into your life is that older dogs may be more adaptable then a puppy. Bringing a puppy into the home may be overwhelming for your loved one, but an older dog is more likely to settle in with a new family more easily.