During the peak of the COVID-19 pandemic there were many stories of people who had to delay a visit to their doctor for check-ups and other annual visits. During the pandemic this was based mostly on availability and concerns about exposure. This year, there is a new reason that many are citing for not doing their annual check-ups and that is inflation. However, despite soaring costs, it is important to not delay these visits again. Your loved one that is aging in place, needs to have regular doctor visits and letting inflation get in the way of this can be damaging to their health.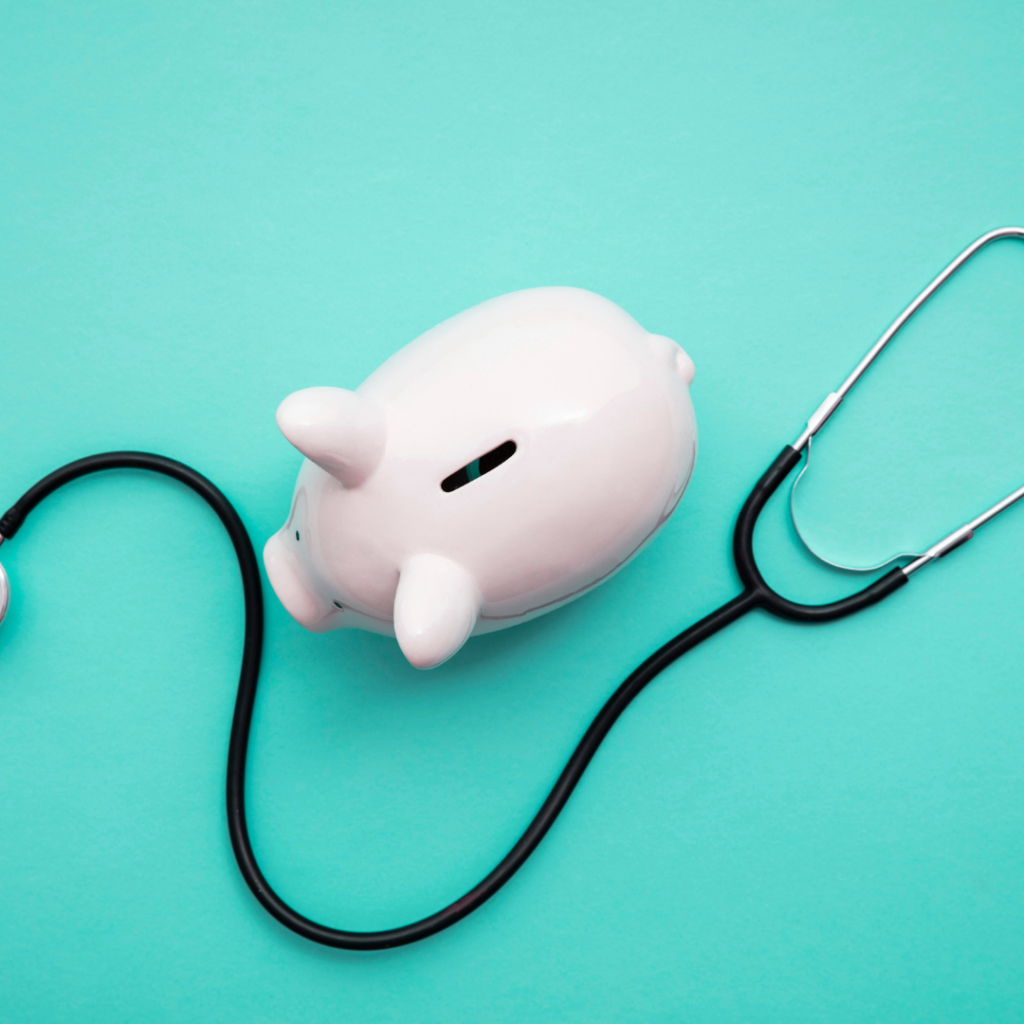 As inflation is at a 40-year high there are many among us who are struggling to just put food on the table, let alone pay for pricey doctors visits. There is some ray of hope with these few cost saving measures you or your loved one can take when visiting the doctor to try to keep your health in check, but your finances strong as well.
1.) Negotiate your drug prices: We're not talking about getting into a bidding war with your doctor, but you can speak with her/him if they prescribe a pricey medication and ask if there is a cheaper alternative that they could recommend. This will save you money on your prescriptions while allowing you to continue receiving the care you need.
2.) Be your own advocate: Once you've seen your primary care physician there are often specialist appointments that are recommended by your doctor. In this case you should be open and honest with your doctor about your financial situation and ask if the specialist appointments are all necessary and if they are ask if they can be spread out over the course of a few months. This can help you save up for a particular visit, especially if it is necessary, but costly.
3.) Get healthy: The best thing you can do to avoid consistent and expensive doctors visits is to get yourself healthier. Doing this is a long-term strategy to keep your mind and your body healthy without consistent visits to the doctor. It can be one of the best things you do for your wallet and for your longevity.
The bottom line here is that keeping up with your annual appointments to keep track of your or your loved ones health is critical, but it can be financially overwhelming. Taking a variety of steps to help alleviate the costs of these bills can be beneficial to your wallet and can also make it so you don't miss any appointments.
If you're the caregiver for a loved one who is aging in place you will want to have a conversation about finances with her/him and determine a good path forward to insure that she/he is able to maintain annual doctors visits without too hefty of a financial burden.