The U.S. Food and Drug Administration (FDA) has indicated that those who are aged 65+ and some with underlying medical conditions should receive their COVID-19 booster shot starting at least 6 months after you received your second shot of the Pfizer vaccine.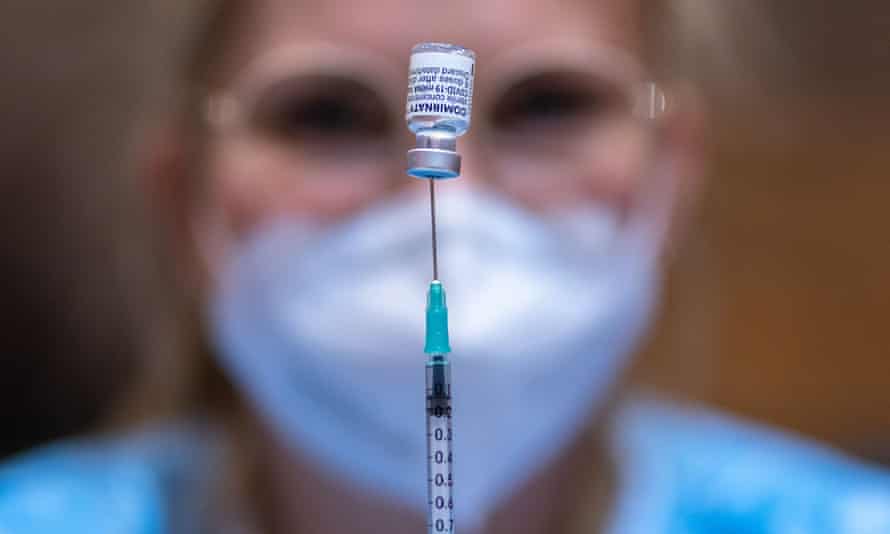 In order to get your COVID-19 vaccine booster shot you can simply make an appointment at any location that is currently offering the vaccine and indicate to them that you are scheduling the appointment for your booster shot.
It is important to note that in order to get a booster shot of the Pfizer vaccine you should have gotten your first two shots of the Pfizer vaccine and not the Moderna or Johnson & Johnson vaccine.
In order to determine if you should get a booster shot now, you should review your COVID-19 vaccine card that was completed when you got your original two doses of the vaccine and confirm the date of your second shot. Look at a calendar six months past that date on your card and that will let you know when you are eligible to receive a booster of the vaccine.
The FDA has not set a timeline for reviewing the need of a booster shot for those who were originally given the Moderna or Johnson and Johnson vaccine.
If you have any questions or concerns about the vaccine booster shots you should speak with a medical provider who can give you advice for your specific situation.