Dementia is often referred to as a disease, but according to the folks at the Mayo Clinic it is actually not a specific disease at all. In fact, dementia is a term that is used to describe the changes in brain function that affect daily life. These changes can interfere with relationships, with health, and with happiness.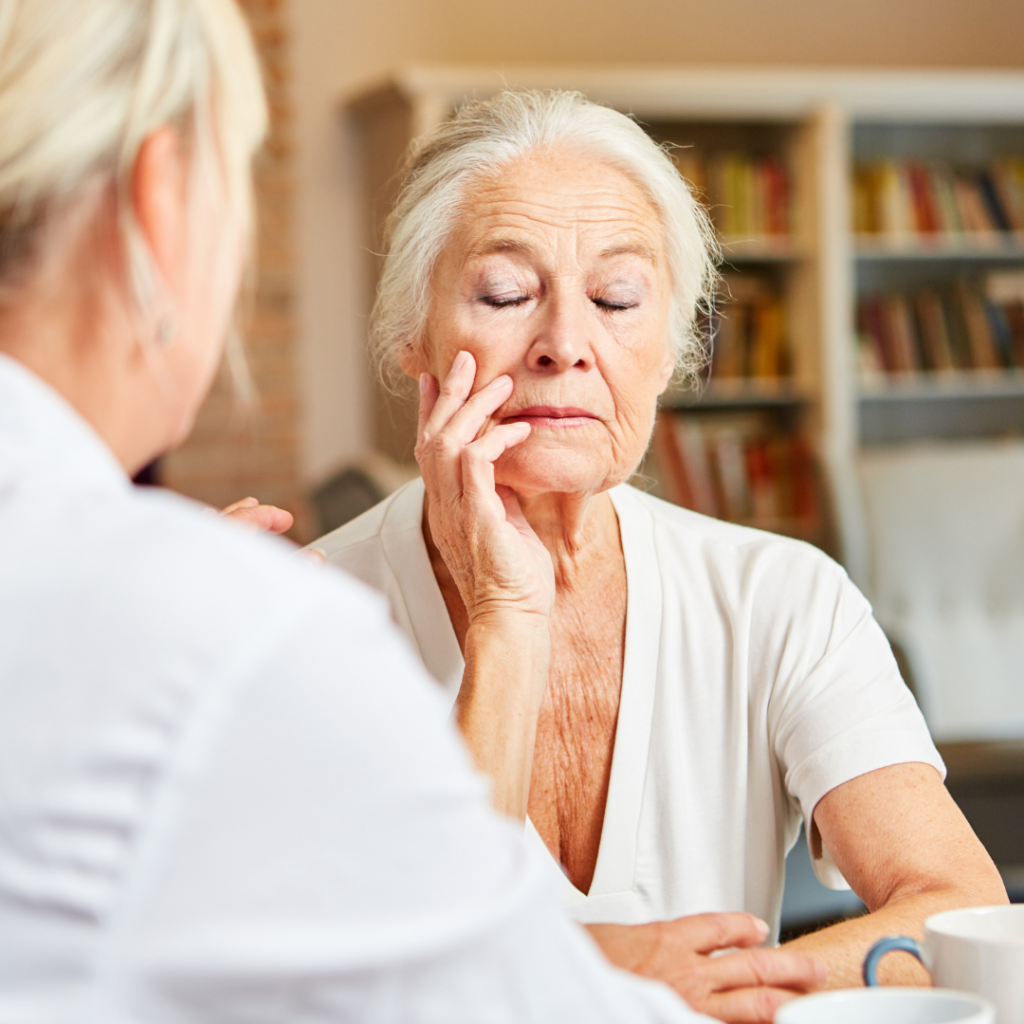 When you are caring for a loved one who is aging in place you may be acutely aware of some of the changes that are affecting their day to day routines, but these changes may be early signs of dementia and could lead to worsening conditions over time. It is important to take note of any signs that point to issues that may appear as your loved one passes 50 years old. Some of the signs you should be on the lookout include the following;
Changes in typical behavior that are concerning such as a lack of grooming, making bad financial decisions, or not presenting him/herself in a way that is typically their way.
If your loved one is out for a walk and seems to be unable to figure out where she/he is and how to get back, this is a sign of early dementia. While it is not unusual for someone to get lost once in a while, if it becomes a pattern this may be of concern.
When personality changes arise this can be a sign of dementia. For instance, a loved one who is typically happy and upbeat, turning inward and showing signs of depression may be not only depression, but also a case where dementia is rearing it's head.
If your loved one begins telling the same stories over and over again or asking the same questions more then once or twice, this could be a sign that dementia is in sight.
Depending on how much time you spend with your loved one who is aging in place you may or may not see these changes as quickly as you would if you were with your loved one each and everyday. If you are concerned and you are working with a home healthcare agency in Connecticut you may want to flag your concern for your caretaker so that she/he may keep an eye for changes in behavior that are concerning to them as well.
As your loved one ages these changes can be subtle or more pronounced, but either way they can start leading to issues with day to day life and can be startling to a caretaker. Be on the lookout so that more can be done to help with these changes for your loved one.