As we are in the third year of the COVID-19 pandemic and much of life has turned back to some level of normalcy it can be easy to forget that not all of those family members your loved one wants to see may have been able to get vaccinated against the virus. This has changed now that the U.S. Centers for Disease Control (CDC) has recommended anyone ages 6 months and older to get the COVID-19 vaccine.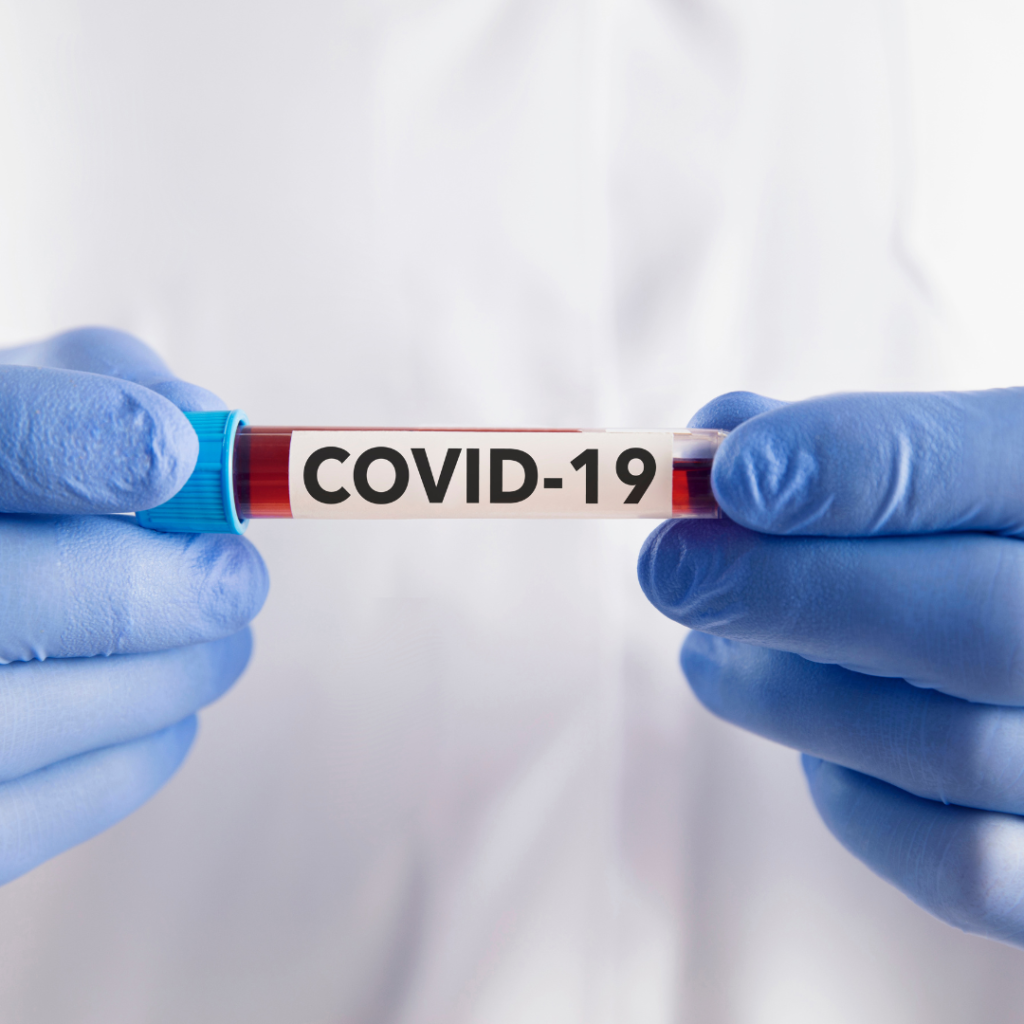 With every passing day when vaccines are made available for new age groups it makes it easier for families to get together in a safe and healthy way. If your loved one is aging in place and has not been able to see the littlest family members for the last few years she/he may now be able to safely and without concern of catching the COVID-19 virus.
If you have people in your life who are reluctant to get their youngest children vaccinated you may want to speak with them and appeal to their interest to connect with the older members of the family. Grandparents, aunts and uncles, may have not seen a new addition to the family or a child who was very young when the COVID-19 pandemic began and now, according to the CDC, these little ones can get the vaccine safely and it is very effective at keeping the disease at bay among family and friends.
The importance of getting your little one vaccinated cannot be understated if you're heading to a vulnerable family member's home for a visit. It is especially important now as new strains of the disease are more contagious in outside settings and are proving to be strong enough to reinfect those who have already been infected with COVID-19. Getting those who are 6 months and older the vaccine will be a critical step to being able to see your loved ones all together once again.
One final note on this, if your son/daughter is over the age of 5 years old, the CDC is now recommending that she/he gets a booster shot from their original vaccination. This is a new step of protection for those children who are only slightly older.