As the summer months approach, if your loved one that you are caring for and who is aging in place is able you may want to get her/him outside to enjoy the beautiful weather. Fresh air is great for the soul and reinvigorates the mind from many months of being indoors. The sunshine on your loved ones face can be reaffirming and put her/him in a positive state for the coming weeks and months.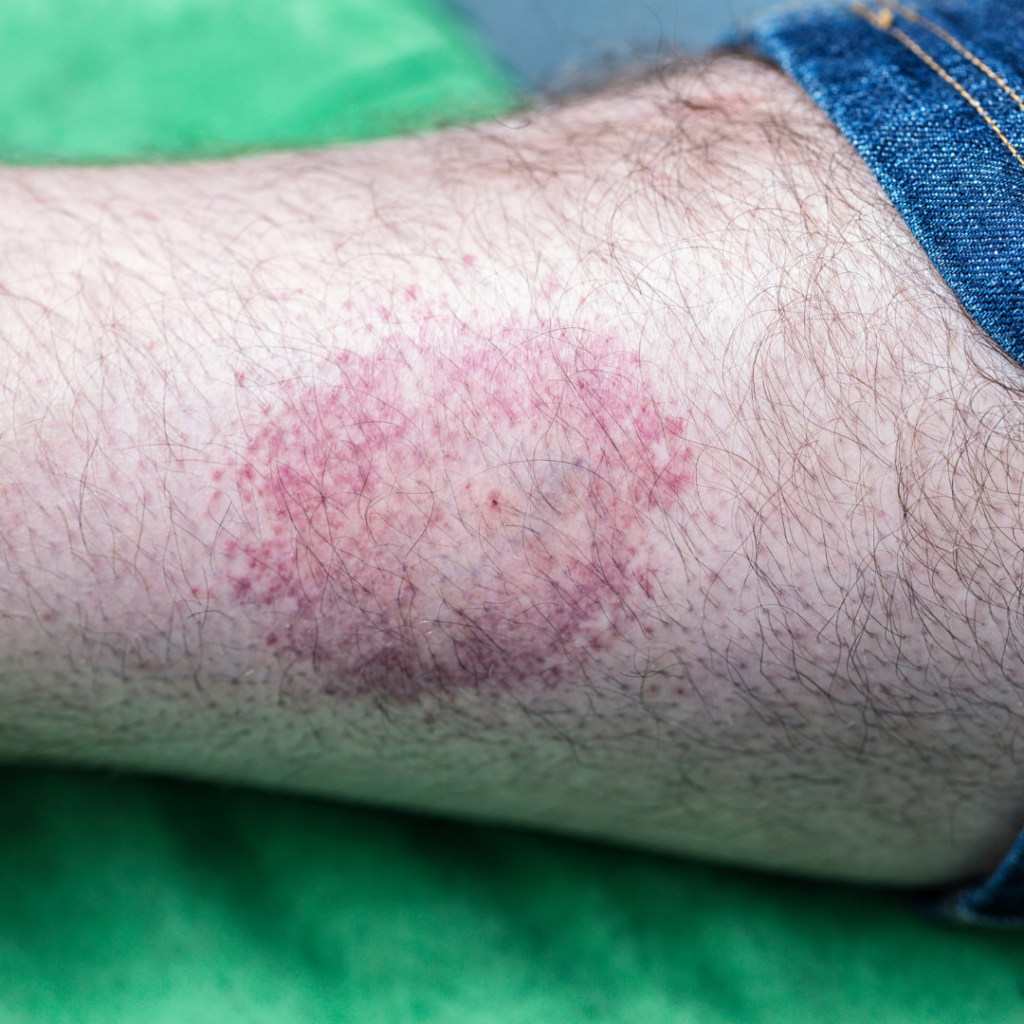 Of course, as many know, there is a downside to all of this time outside as well. Being in the sun can present a dramatic problem for changes on your skin and that is why you should make sure your loved one is taking the necessary precautions to protect her/his skin.
Your loved one should be utilizing SPF 100 sunscreen to protect their skin from the UV rays of the sun. She/he should be wearing a hat to protect both their neck and face area as well as their scalp which is often more exposed as hair thins. You will also want to make sure that your loved one is wearing sunglasses to protect their much more sensitive eyes from damage.
Even after taking all of these precautions there may be some concern that your loved one's skin has the potential to change over time and therefore be a concern for skin cancer. How can you notice when their skin has changed and when it is a concern?
1.) If her/his skin has become unusually dry this can open it up for bigger problems. While dry skin isn't necessarily a problem, it does make the skin more vulnerable in the long run.
2.) Changes in moles or freckles that have grown over time are a significant concern and should be checked by a medical provider immediately. These types of changes in your skin condition may not be anything, but left untreated they may turn into something.
3.) Unusually rashes that appear due to exposure to the sun. If the rash fades after a few minutes inside, you should be ok, but if not, you should consult a medical professional immediately to get an idea of what may be going on with this change in your loved one's skin.
Any time you are not sure about a change with your loved one's skin or body condition you should encourage them to seek medical attention. Continual checkups are a great way to stay on top of problems that, if caught early, can result in a smaller medical condition then those that are not cared for early.