The Consumer Electronics Show (CES) was back this year and had some interesting finds for people who are aging in place. While technology may not be the first thing that comes to mind as a necessity for someone who is of an older generation, there were some really innovative devices introduced at the show that could ultimately save the life of someone you love.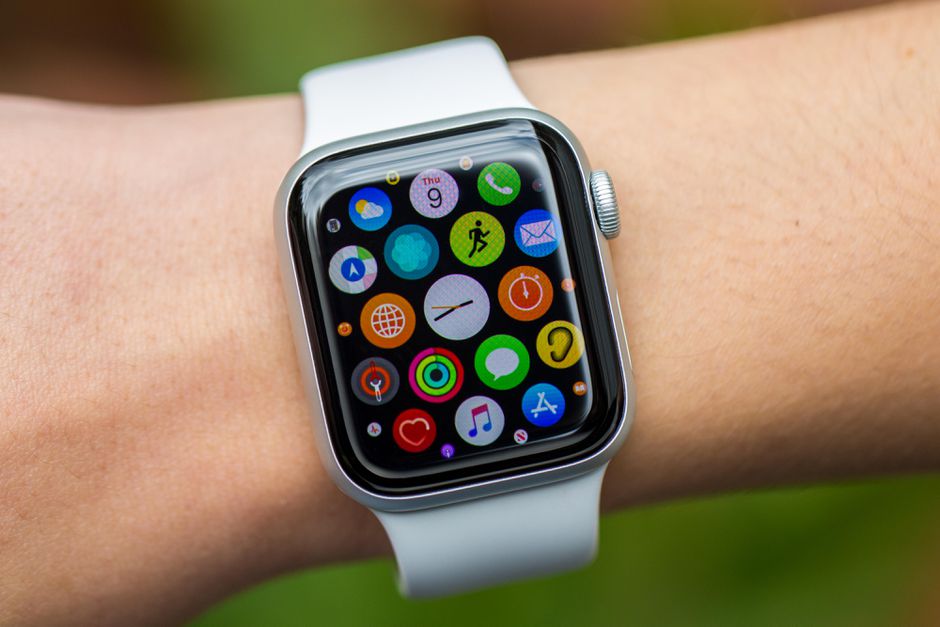 Even if you are not technologically inclined you can hire someone to help you get this tech up and running in your loved one's home so you can have another layer of security in knowing that you are able to keep your loved one safe.
Here are three pieces of technology that were introduced at CES that may change the way your loved one lives in 2021 and beyond:
FallCall Detect: This technology can detect whether a fall is a serious fall that could cause injury or if your loved one fell from a seated position or another non-life threatening position. If it detects a serious fall it's medical monitoring service is contacted.
MightyHealth: The apps name indicates a mighty impact which it certainly makes, but it comes with a soft touch. The app gives live coaching and healthy activities to your loved one all while allowing you to monitor their progress and achievements.
ianacare: While this free app is more for caregivers then it is for your loved one, it will certainly help keep the care of your loved one straight. It allows simple collaboration between medical professionals, caregivers, and other loved ones who may be visiting.
Technology can play a vital role in the health and well-being of your loved one who has decided to age in place. If you are someone who believes that there is a place for this type of technology, these are three new pieces of tech that could help you and your loved one live a safer, more secure life.