It's no secret that as you age your hearing and your vision often suffer. There are many ways to aid your vision which can be cost effective, but until now, aiding your hearing was a costly affair for many who had mild to moderate hearing loss. Now, the Food and Drug Administration (FDA) has issued regulations that will allow for hearing aids to be sold over-the-counter to folks with mild to moderate hearing loss and they will not require a medical exam to purchase.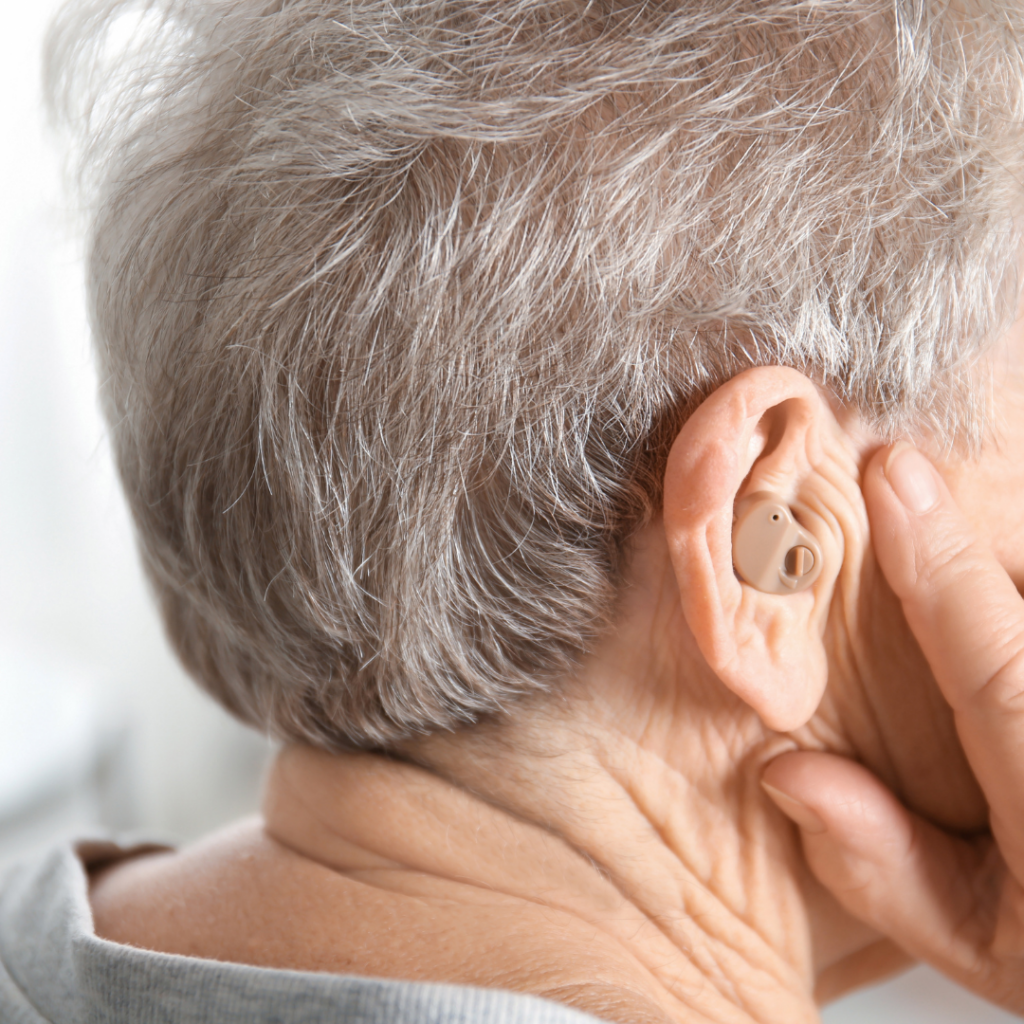 This is big news for anyone who suspects that they have hearing loss, but cannot afford the medical exam that was once required for the purchase of prescription hearing aids. Hearing aids that are prescribed by a medical provider can cost up to $6,000 per pair which is often out of reach for many who actually need the help hearing.
It is estimated that in the United States there are 37.5 million people who are suffering some form of hearing loss. The percentage of those who are between the ages of 65-74 is roughly 33% who experience some form of hearing loss and once someone gets to 75 years of age or older, the number of those needing assistance in hearing jumps to one out of every two people. These staggering numbers speak to the incredible problem with the system the way it is. With the new FDA guidance people who otherwise may not have been able to afford hearing assistance will now be able to find something that works for them, over-the-counter.
The hearing aids that can be purchased with no medical exam and over-the-counter are expected to become available in early October. The move is expected to save Americans, on average, $1,800 according to the FDA. If you need a hearing aid device you will be able to get it, without testing, and then adjust it yourself using a website or an app on your phone. This will be a huge money and time saver for those who need the help but couldn't otherwise afford it.
If you are suffering from mild or moderate hearing loss that is leaving you unable to communicate effectively because you are having trouble hearing in loud settings or in group settings, you will be eligible to get some assistance with these over-the-counter devices.
For your loved one who may be living on a fixed budget while aging in place, this recent rule change is one that could save significant money and solve a problem that has long been effective people as they get older.