One of the most joyous times each year for those who are aging in place are the holidays. The volume of visitors to them increases and they will be surrounded by their loved ones. What if this year is a little bit different and after being stuck at home for two straight years your loved one wants to leave their home and visit you instead of you coming to them?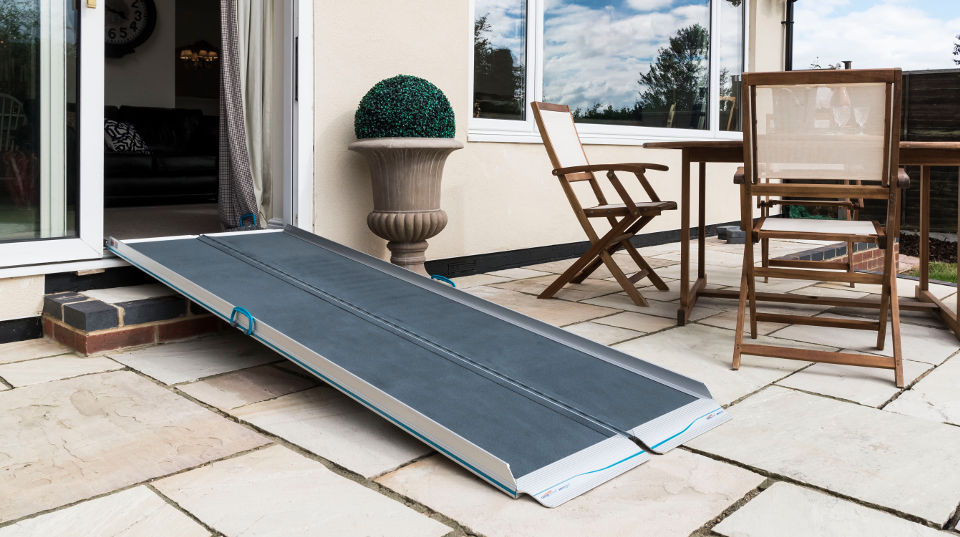 This is fine of course if they are mobile and able to get out of the house without much trouble. If that is the case, great, now it's time for you to prepare your home for them to arrive.
With younger folks living in your home and often visiting your home there are some minor changes you may need to make that you haven't thought of until the prospect of your elderly loved one coming came about. These changes are not structural and can be done in a timely manner to allow visits anytime over the next few months. Some of the things you should consider doing include:
Clear all passageways of any decorations or clutter. The wider doorways are the easier it will be for your loved ones to make it around your home.
Roll up all your area rugs that may present a tripping hazard. While it may be easy for you to step over these rugs, your loved one may struggle with it.
Rent a ramp. If your loved one is in a wheelchair or a medical scooter they will not be able to easily get up stairs into your home. A ramp can help with this.
Look throughout your home for areas that are not as well lit as they might need to be. Pay close attention to stairs and hallways and add extra lighting in those locations.
Consider adding hand rails to your bathrooms to allow your loved one to use the facilities more easily.
These are all relatively small changes that may make a huge difference for the quality of your loved ones visit to your home. They will want to return over and over again when they are made to feel so at home.