These days it seems that every ailment and celebration has its own week. Some seem more important than others so we only choose to highlight those here. Given that heart disease is the leading cause of death in the United States we deemed Heart Failure Awareness Week as one of those important weeks to recognize and highlight.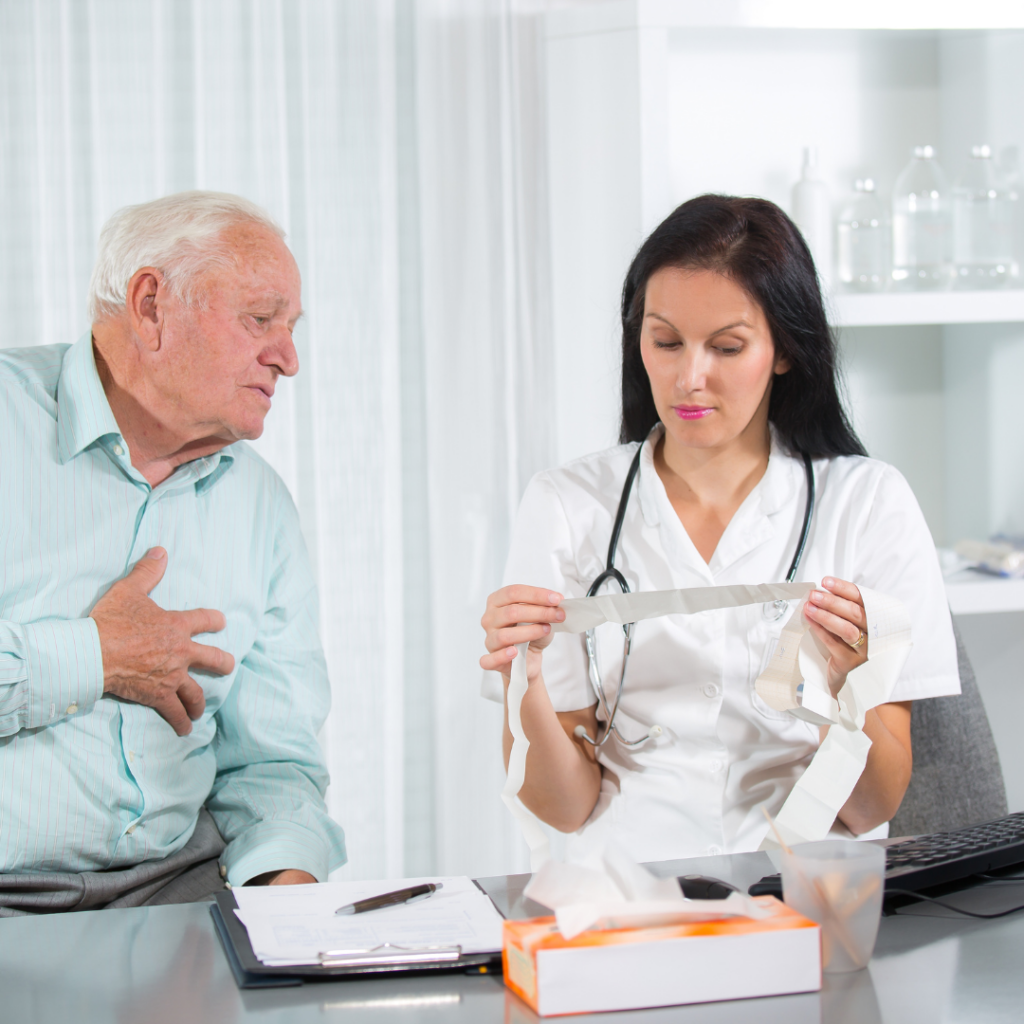 In 2000, the United States Senate approved the inaugural Heart Failure Awareness Week and since then it has been observed by many organizations throughout the U.S. including the Heart Failure Society of America (H.F.S.A.). Each year in the United States there are nearly 200,000 reported cases of heart failure .
If you are the caregiver of a loved one who is aging in place it is important that you are aware of the symptoms of heart failure so you can take action immediately were any of these symptoms to arise. These symptoms include;
1.) Breathlessness. If your loved one is experiencing abnormal breathing you should have them seen by a medical professional immediately.
2.) An abnormal heartbeat that is rapid in nature. This is a sign of something more serious happening and your loved one should be seen immediately.
3.) Feeling tired all of the time. While it can be common for those who are aging to become more tired then your average individual, if they are feeling fatigued more often then usual, it may be a sign that they should be seen.
4.) Chest pain. Anytime your loved one experiences significant chest pain she/he should be seen to make sure there is nothing more serious going on.
While these are not the only signs or symptoms of heart failure they are the most common. Others include a cough that produces blood in the mucus, swelling of hands or feet and a loss of appetite. If any of these symptoms are being experienced, you should bring your loved one to see a medical provider immediately.
You should also make your loved one aware that these are symptoms of heart failure and that if she/he experiences any of them they should let you or someone else know so they can get help immediately.
Spreading the word about Heart Failure Awareness Month could help save a life, so we would encourage you to share this post and spread the word to your loved ones so they are aware of the dangers that this serious issue presents to them. We don't want to be alarmist, but it is important to be aware of the symptoms of heart failure so we can all do our part to reduce the leading cause of death in the United States.