The winter months can be an isolating time for your loved one who is aging in place. Without visits from friends and family to brighten her/his spirits, the months of January, February and March can drag on and create real sadness and in some cases depression for those who are aging in place. It is so important during those months to perform check-ins whether on the phone or in person to assure that they are doing ok and don't need anything. In fact, these types of check-ins can be just to say hi, that will do the trick.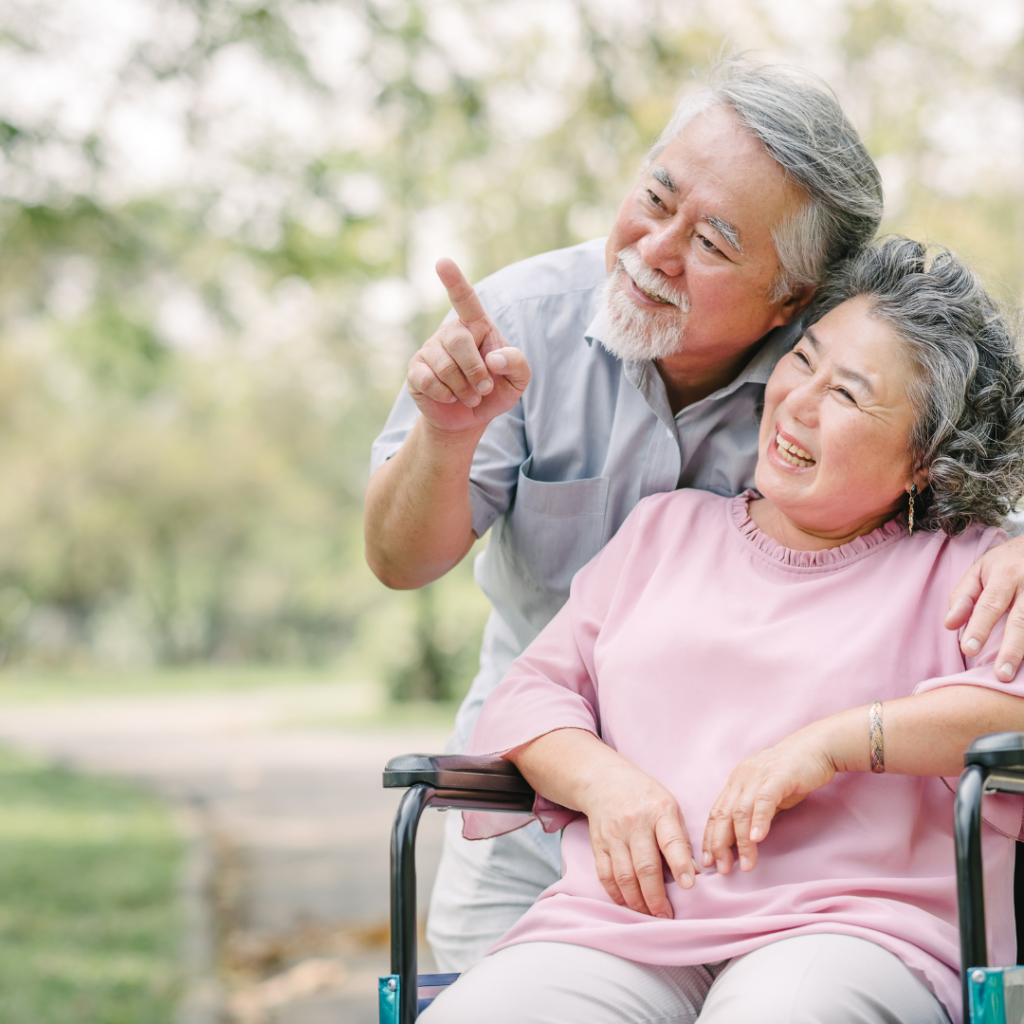 There is good news though, you and your loved one have made it through the tough winter months and have come out on the other side of those months ready for some rejuvenation. There is no better time of the year then the spring to take advantage of the sights and sounds of nature bouncing back to life and using that as a metaphor for your loved one to spring out of their winter funk.
As the caregiver, there are things you can do that help facilitate this rejuvenation because in many cases it will not happen all on it's own.
1.) Reconnect with your loved one. This can happen in a number of different ways, but if you haven't been to visit in a while, make that a priority to get to their home and show your smiling face. An early spring visit to your loved one who may not have seen many people over the winter months will be an instant boost to their mood.
2.) When you visit, spruce up their home. Take some time to open the windows and let fresh air in. Help them redecorate with spring decorations. Open closed blinds and curtains to the let the sunshine in. Whatever you can do to help usher in the new season and welcome it with open arms to your loved ones environment will be a nice chance after a long, dark winter.
3.) Take them for a walk. Whether your loved one is mobile or not, you will want to get them into fresh air. This could mean sitting with them next to an open window in their home or getting them out for a walk to stretch their legs and feel the warm spring sun on their face. Reconnecting with them and with nature is one giant leap forward for their rejuvenation.
4.) Help them reconnect with friends in their area that may have gone away for the winter. Many folks who are older often travel to warmer destinations in the winter and if your loved one's friends did this, now they will be coming back home and it will be a good time to help facilitate a reunion.
After the extended cold and dark of the winter months it is so important for your loved one who may be aging in place to have their spirits lifted and a boost given to their mental health. These are just some of the ways you can do that for the ones you love.