If you're the caregiver for a loved one who is aging in place and is dealing with dementia you know that there are many challenges that come with this role. Depending on the stage of dementia that you loved one is suffering from you may be able to lean on technology to help the process of keeping her/him engaged and alert as you interact with them.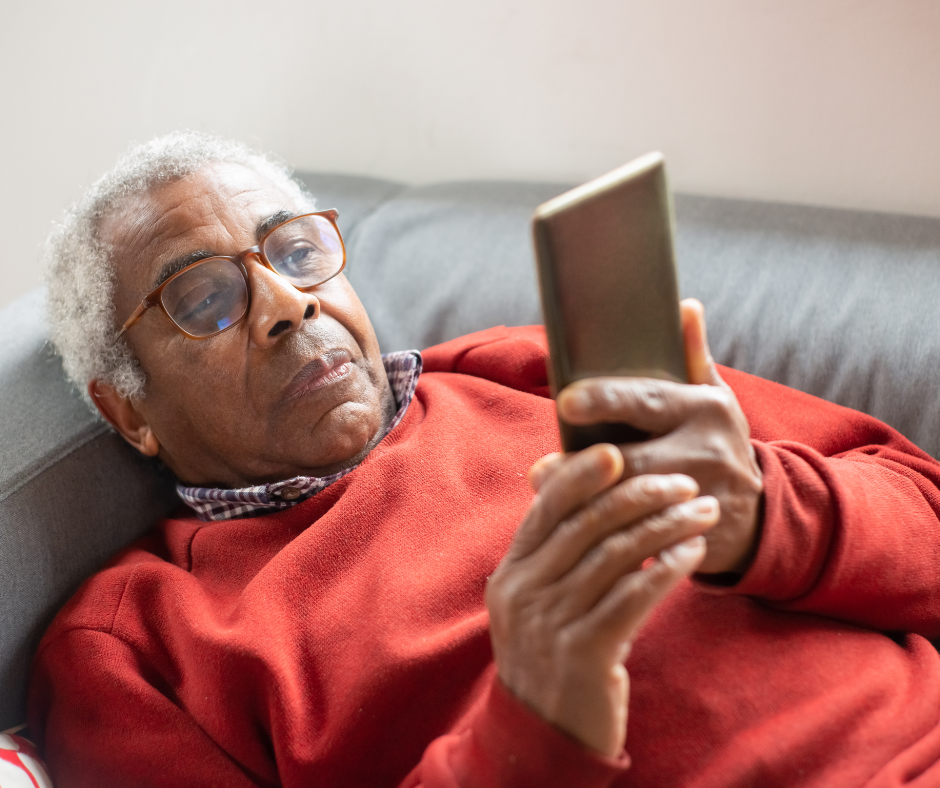 One of the best and easiest ways you can engage your loved one is by finding some smart phone apps that will engage their cognitive skills and adapt to their changing needs. There are thousands of apps that exist on both the Google Play Store and the Apple App Store so it can be difficult to determine which ones will best suit your needs. We will detail a few below, but one of the best things you can do to determine which apps meet your particular needs is to read the thousands of reviews that are often alongside these apps in the app stores.
After reading the reviews and deciding on a few apps to try out, you should always spend some time with them before introducing them to your loved one. If you are comfortable with what the app is doing and how your loved one might interact with it then it may be time to introduce it to your loved one to try out and see if there is any progress made after using the app.
There is such a wide variety of apps on the app stores that deciding on the direction you want to go in with these apps and how you want to utilize them to help you and your loved one is going to be a matter of trial and error. Some things that apps may be able to help you and your loved one with include;
1.) Maintaining a routine. Routine is critical for those with dementia and there are many apps that will help keep a calendar and allow you to set reminders for your loved one. When using this type of app you will want to make sure that the settings are correct so that your loved one is getting notified appropriately either with a sound notification or a push notification on their phone.
2.) To-do list. A good tool for anyone who is battling dementia is to help her/him make-to-do lists to follow and refer back to. There are many to-do list apps that are useful and finding the right one for you may take some time, but it will be worth the effort in the long run.
3.) Games and puzzles. Games can help a loved one with cognitive functions and give them exercises to keep their brain working on a regular basis. The number of games and puzzles in the app stores can be overwhelming as well, so make sure to take some time with the games you choose and decide if the level of challenge they present will fit your loved ones individual needs. Some games will start out easy and get progressively more challenging which can also be good for cognitive function.
Spending some time investigating the apps that will work in your particular situation is the best thing you can do to make sure you are getting what works for you and your loved one. The vast majority of apps are free to try and then if they really work well for what you need you can go ahead and buy a full version for a low cost. These can make all the difference in the world for your loved one who is struggling with dementia.