Whether you're just starting down the journey of considering aging in place or you have a loved one who has already made this decision you may be trying to understand the variety of elements that there are to think about. You will need to think about your physical space, your medical situation, how mobile you can be and many other things as you consider this big direction.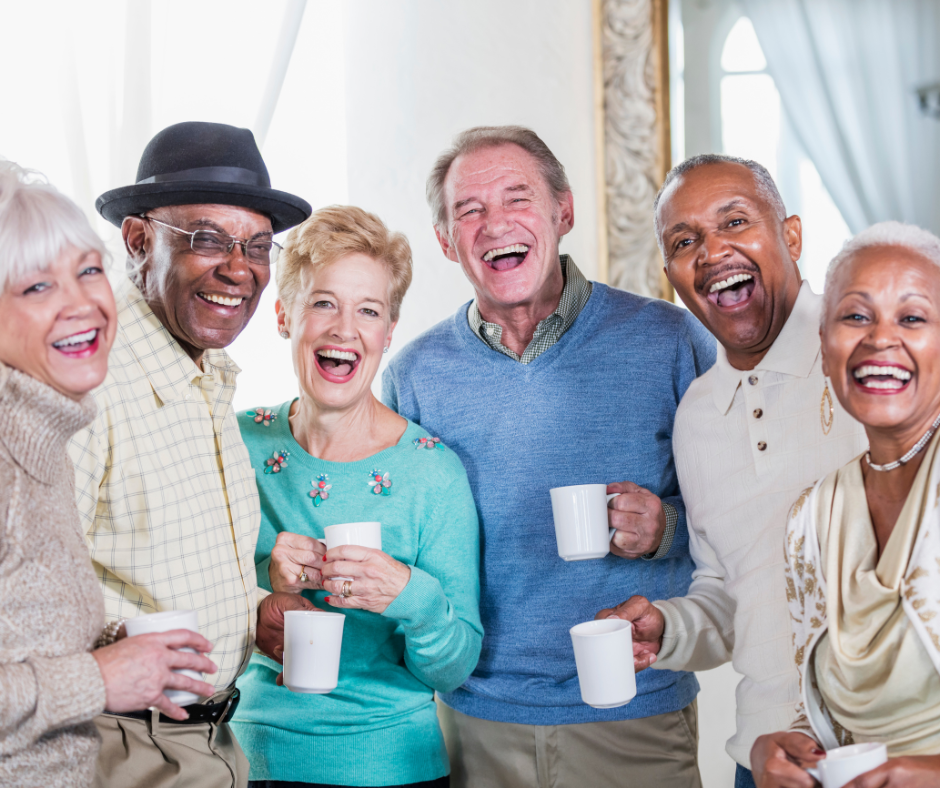 One key part to aging in place is social engagement. This is just a fancy way to make sure that you are making and maintaining connections with others. Social isolation is a major problem among those who have chosen aging in place as their lifestyle and so before you make that choice you will want to understand how you might be able to manage or avoid this consequence of living independently as you age.
Some of the things you can do to help yourself or your loved one maintain social engagement while aging in place include, but are not limited to the following items;
1.) Make friends with your neighbors. Even if they are not in the same demographic as you, having someone who you can wave across the yard to and who might be interested in coming over for a light snack is a good idea. You don't have to be best friends with your neighbors, but having someone there who knows your situation and can be a second set of eyes and ears for you is always a good thing.
2.) Find or maintain memberships in local community groups like a theater, book club, yoga class (chair or otherwise) among other things. There are options for you to stay connected socially to your community whether you are mobile or not. If you are not mobile maybe there are some options that are virtual that you can participate in over the zoom which will allow you to stay connected to others who are in similar situations.
3.) Get out and exercise. If you are able you should make an effort when the weather is nice to get out and exercise. Try to keep a similar route every day because you will then likely see the same people out exercising at the same time as you and you can strike up conversations with them. This has the added benefit of being good for your physical health while also being great for your mental health.
Finding ways to be social and maintain good social engagement while your aging in place can be the difference between having a loved one who remains vibrant and in good spirits and someone who is consistently struggling. If you can find one or two things to remain social your experience aging in place will be significantly improved.