Preparation is key to all things and life and that's why Medicare is giving you an opportunity to get ready to go before open enrollment begins on October 15th. Today, through the 14th you can get a sneak peak at plans being offered through open enrollment and get yourself prepared to pick the plan that is right for you.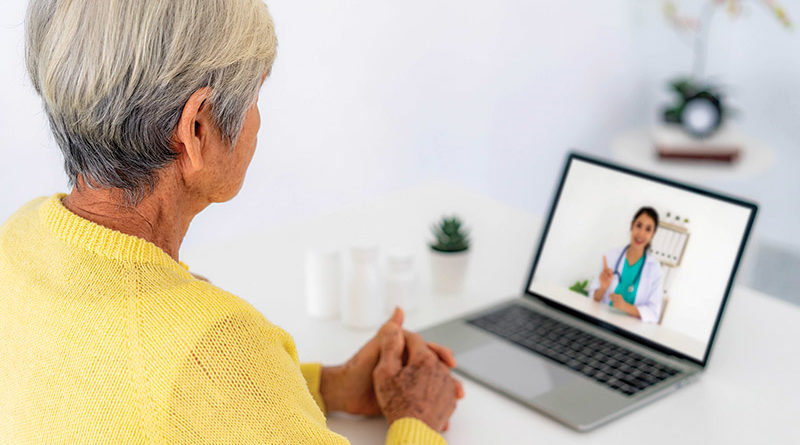 Get started with this sneak peak here.
To be really prepared you will want to look at the following things during the sneak peak period:
Input your prescription drugs into a list so it is ready to go when you are comparing plans during open enrollment.
Review prices that take into account prescription drug help you may get.
Search for and save pharmacies in your area.
Take a look at the benefits and costs of plans that are available in your area to the plan you are currently on.
One important thing to keep in mind when you are comparing plans and getting yourself prepared for open enrollment is that looking exclusively for the lowest premium may not always result in the lowest cost plan. In fact, you should not be looking at the premium alone, but the "Yearly Drug & Premium Cost" estimate that can be found on the preview site.
Open enrollment for medicare runs October 15th through December 7th so you have some time, but getting started now will help you be prepared with the most accurate and helpful information available so you can make a good choice for your health in the future.