If you're the caregiver for a loved one who is aging in place you may be on the hunt for foods that are good for your loved one and also easy to prepare. Eggs may have come to mind, but there has been conflicting research about the benefits or negative effects of eggs on your overall health.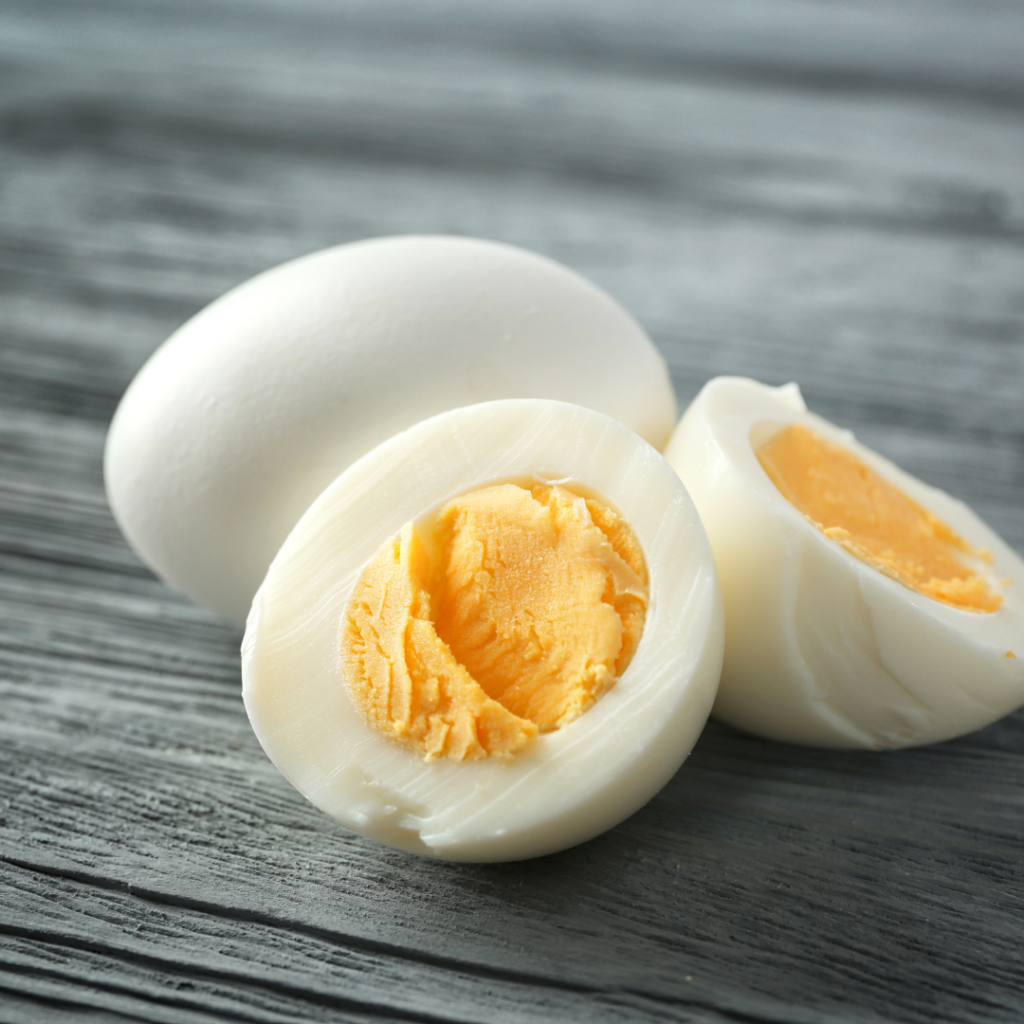 A new study conducted by the Dietary Guidelines Advisory Committee in 2020 may have given us the answer we've been looking for and a definitive instruction on whether eggs should be worked into the mix of the diet for aging Americans.
Many older Americans are facing a deficit in their diets of protein and vitamin B12. With the importance of these two nutrients to a healthy diet, it is no wonder that experts are suggesting that those who are aging find a good source of these nutrients. Enter eggs. Eggs are nutrient dense and relatively inexpensive sources of both protein and vitamin B12. Adding eggs to your daily diet may aide in your loved one getting these two nutrients that are so important to achieving overall health.
But wait, what about the cholesterol?
A recent report by the American Heart Association (AHA) indicated that "…given the nutritional benefits and convenience of eggs, consumption of up to 2 eggs per day is acceptable within the context of a heart-healthy diet pattern." With that resounding information from the American Heart Association, it is clear that the benefits of eating eggs far outweigh the downsides.
If you are caregiving for a loved one, this may have just made your life a lot easier when it comes to get your loved one the right mix of nutrient rich foods. Hard-boiled eggs are a great way to prepare these nutrient rich super foods and have them readily available and easy to eat so there's never an excuse to skip a meal or a snack as needed. Pop a bowl of hard-boiled eggs into the fridge and you are helping your loved one get straight to the important nutrients that their aging body so desperately needs.