The work that is most often associated with the care that a Connecticut home health care agency provides is the work around physical health. Physical health is so critical to the well-being of our patients of course, and especially for those who are aging in place there is nothing that can replace the need for attention to physical health. However, in recent years it has become increasingly important to address both physical and mental health as a way to look after the whole patient.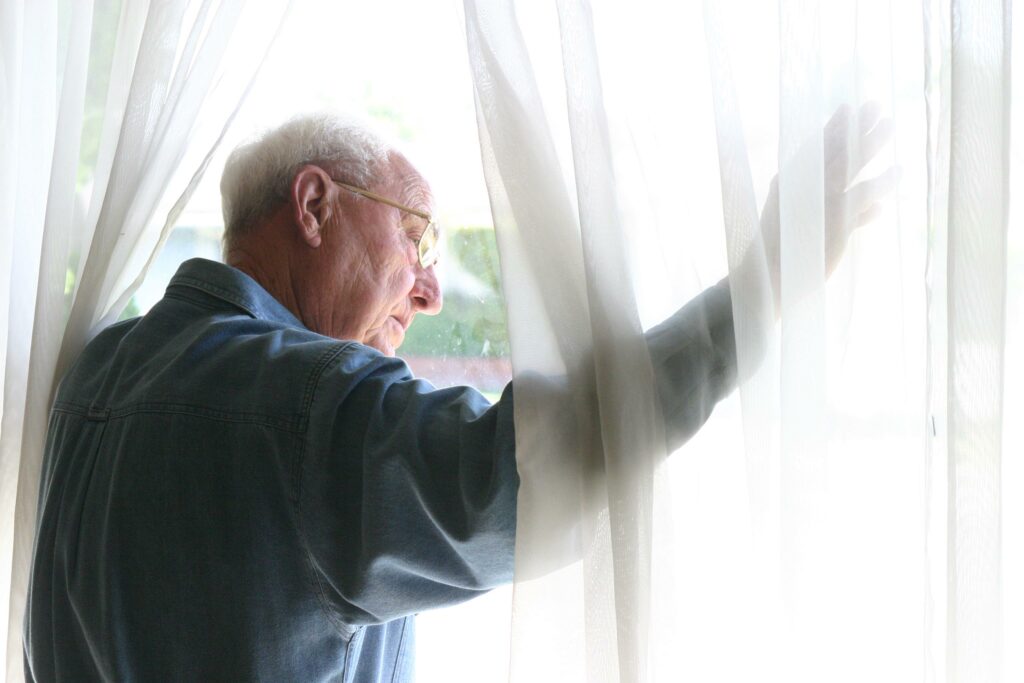 Here at Masters In Home Care we have developed a Behavioral Health Case Management program that aims to address the critical mental health needs of our patients. In consultation with your loved one's primary care medical provider, you and your loved one, we work to address the mental health issues that often arise over the course of recovery from a physical ailment. Some of the issues that we may address include;
Managing anxiety
Working through depression
Alzheimer's Disease
Addressing other dimentias
It is with an eye towards these mental health issues that we work with you and your loved one to create a plan to insure that the person you care about most can continue to live independently while also functioning in their local community. When our providers work with you to address mental health needs we are both working with you to insure your loved one's whole self is cared for and also to insure that she/he can function on their own over time.
The work of a Connecticut home health care agency is not only that of physical health. Especially over the last two years there has been an increasing need for a focus on mental health awareness and treatment. It is important that when you are selecting someone to care for your loved one that you are sure that they are going to pay close attention to both their physical and mental needs.