In a recent episode of the NBC family drama This Is Us, siblings Kate, Randall and Kevin sit down to have a heart wrenching family meeting about how to care for their mother Rebecca in her final days battling Alzheimers. The heart wrenching conversations and stories may be familiar to you if you're dealing with caring for your loved one as they age in place.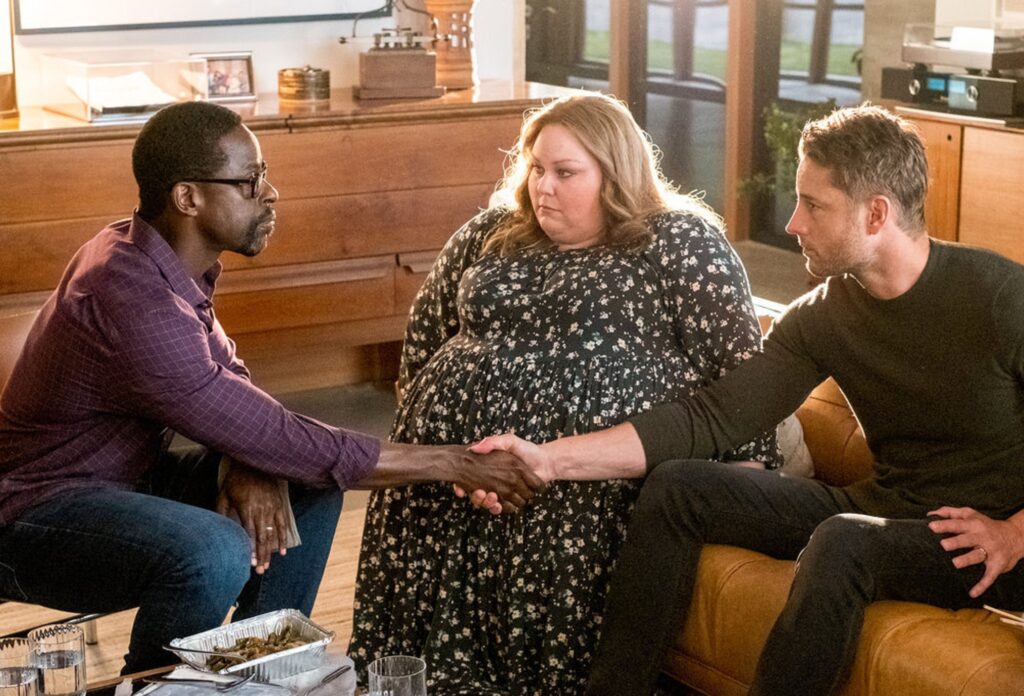 You can watch a clip of the episode here.
While this is just an episode of television it is a good reminder that a family meeting is one way to handle working through the difficult conversations that are sometimes necessary when you're loved one's circumstances are changing too fast for any one person to keep up.
The basics of a family meeting should include the following;
1.) All parties that are involved in decision making should be present and have an equal voice.
2.) Honesty is required, no matter how hard feelings may get, to make a well-informed and positive decision all opinions need to be heard.
3.) There should be one decision maker, preferably identified by the person you are caring for, before she/he has not been able to make decisions for themselves.
4.) When possible, the wishes of your loved one, as expressed, should be honored in the best way you can.
Every family is different and dynamics among family members can be challenging, but always keep in mind when you are working through difficult conversations that you are caring for someone that you all care deeply about and that can run emotions high. Try to keep a cool head and approach the conversations with love and respect for each other.
A family meeting is one of the best ways you can come to the best results for your loved one who may have her/his wishes met.