The first and most important thing you need to know about Medicare's Open Enrollment period is WHEN it is. We're not going to count this among our three things, but it is critical that you don't miss it. If you or a loved one who is aging in place is counting on enrolling in medicare, you do not want to miss your window. So, without further ado, the open enrollment period is October 15th – December 7th.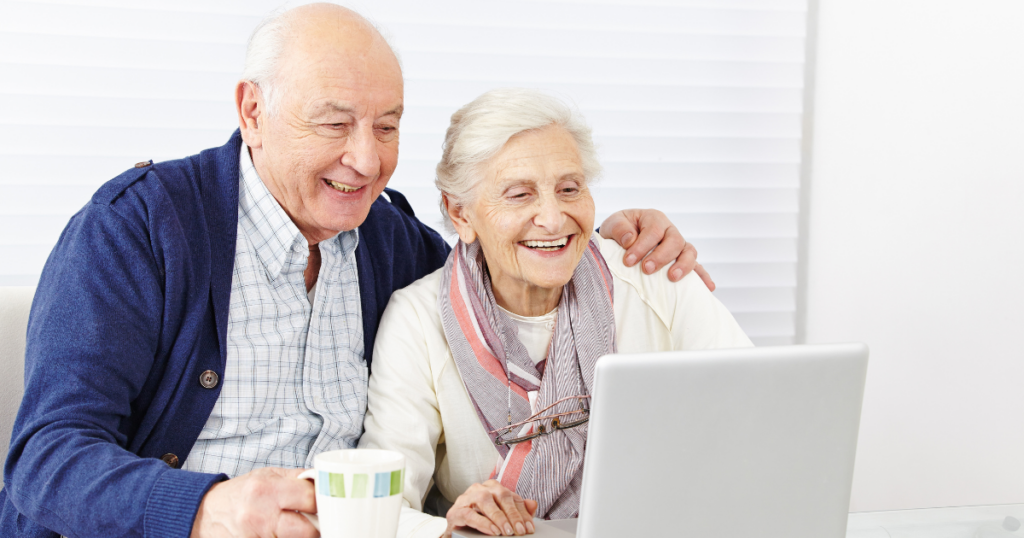 With that out of the way there are still some very important things you should know about the open enrollment period and how to get the most out of it. If you're helping someone with their medicare enrollment you will want to be well versed on these issues as well. It is critical to your health and well-being that you have a clear understanding of what is required during open enrollment and what your options are to get the coverage you need.
One other important note to know is that you have choices. The reason there is even open enrollment for Medicare is that there are choices you need to make in your medical coverage and your prescription drug coverage. With many different options to choose from and your unique needs you will want to give yourself plenty of time to consider what plans you should enroll in that will best serve your situation and allow you to take full advantage of your coverage.
Now, on to the three most important things you need to know.
1.) Plans change from year to year. This is so important to know because if you are currently enrolled in a plan and you ignore open enrollment to see what might have changed in the plan you could get to a situation where you think something is covered and it no longer is covered. Of course, the reverse is true, if you were used to paying something out of pocket, your plan may change to now cover it. It is important to review and understand each plan and weigh the pros and cons of them all before deciding on your final choice under Medicare.
2.) You have two options when it comes to Medicare. The first is Original Medicare and the second is Medicare Advantage. What is the difference? Original Medicare has two parts, Part A which is hospital insurance and Part B which is medical insurance. You can also enroll in Part D which covers prescription drugs. Medicare Advantage are plans that come from private companies that are bundled and often include Part A, Part B and Part D. The plans are different and therefore the costs are different. You should be aware of each type and decide based on your own particular situation what plan is best for you.
3.) "Extra Help" is available. "Extra Help" is offered to individuals or couples who meet a certain income requirement and may need financial assistance in order to get coverage. You can read more about "Extra Help" here and if you believe you qualify for it it will become another tool in your tool belt to get good quality coverage at an affordable cost.
If you or your loved one who is aging in place needs to enroll in Medicare don't miss your opportunity to start enrolling in the next few weeks. If you wait until the last minute you may feel rushed and sometimes rushing doesn't allow you the time to investigate all the options and pick the plan that is the absolute right fit for you. Start today here and be ready when Open Enrollment starts later this month.