The U.S. Centers for Disease Control (CDC) is recommending that anyone over the age of 65 years old get one of the three higher-dose flu vaccines now in preparation for what many are expecting to be a very serious flu season. Whether you're aging in place or not, heeding this advice from the CDC is one of the things you can do to protect yourself as the weather gets colder.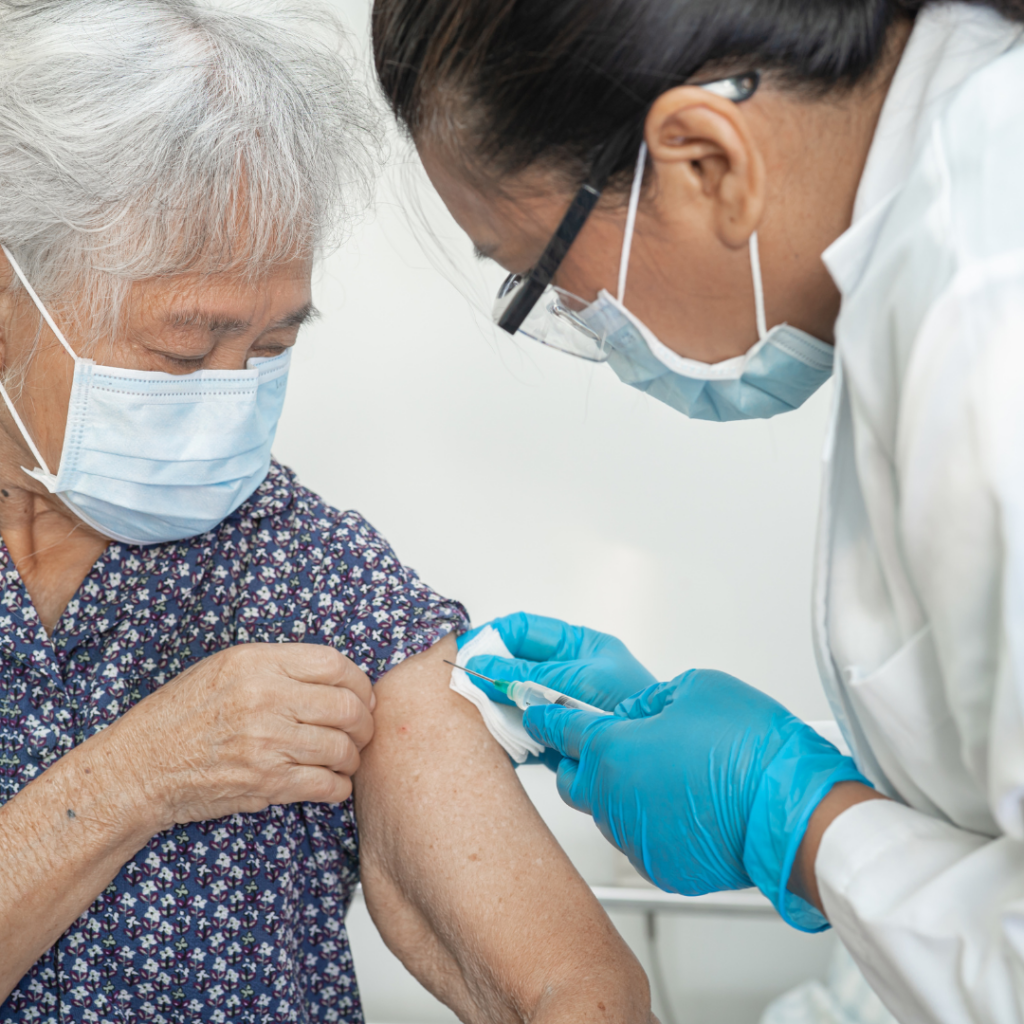 Not only is the CDC recommending a higher-dose flu vaccine if it is available, they are also recommending that anyone over the age of 65 also get their updated COVID-19 vaccine. To know which COVID-19 vaccine you are eligible for you should speak with your medical provider. It is important that everyone of any age be up to date on their COVID-19 vaccine to protect against continually mutating strains of the virus that have been shown to get worse as everyone begins to move inside for the winter months.
The good news is that Medicare covers these vaccines at no cost to you. If you need your vaccine you should take advantage of this coverage before the flu and cold season really gets serious. Getting your vaccines now will provide you with good quality coverage for the entirety of the season.
If you are the caretaker for a loved one who is aging in place you will want to learn which vaccines she/he has had thus far and make sure you are able to provide them with transportation to a medical provider who can provide access to these vaccines in the coming days. As you know, it may be challenging for your loved one to get out of the home and to a location to get the vaccines, but it is critical for them to get these vaccines as well.
One other note on vaccines is that starting in 2023 not only will Medicare cover COVID-19 and flu vaccines, it will also cover the Shingles vaccine and other vaccines that are recommended by the American Committee on Immunization Practices (ACIP.)