Preventative screenings are an essential part of living a healthy lifestyle as one ages. If your loved one is aging in place and you are helping as a caregiver for her/him you should be aware of the preventative screenings that the U.S. Centers for Disease Control (CDC) recommends for older Americans.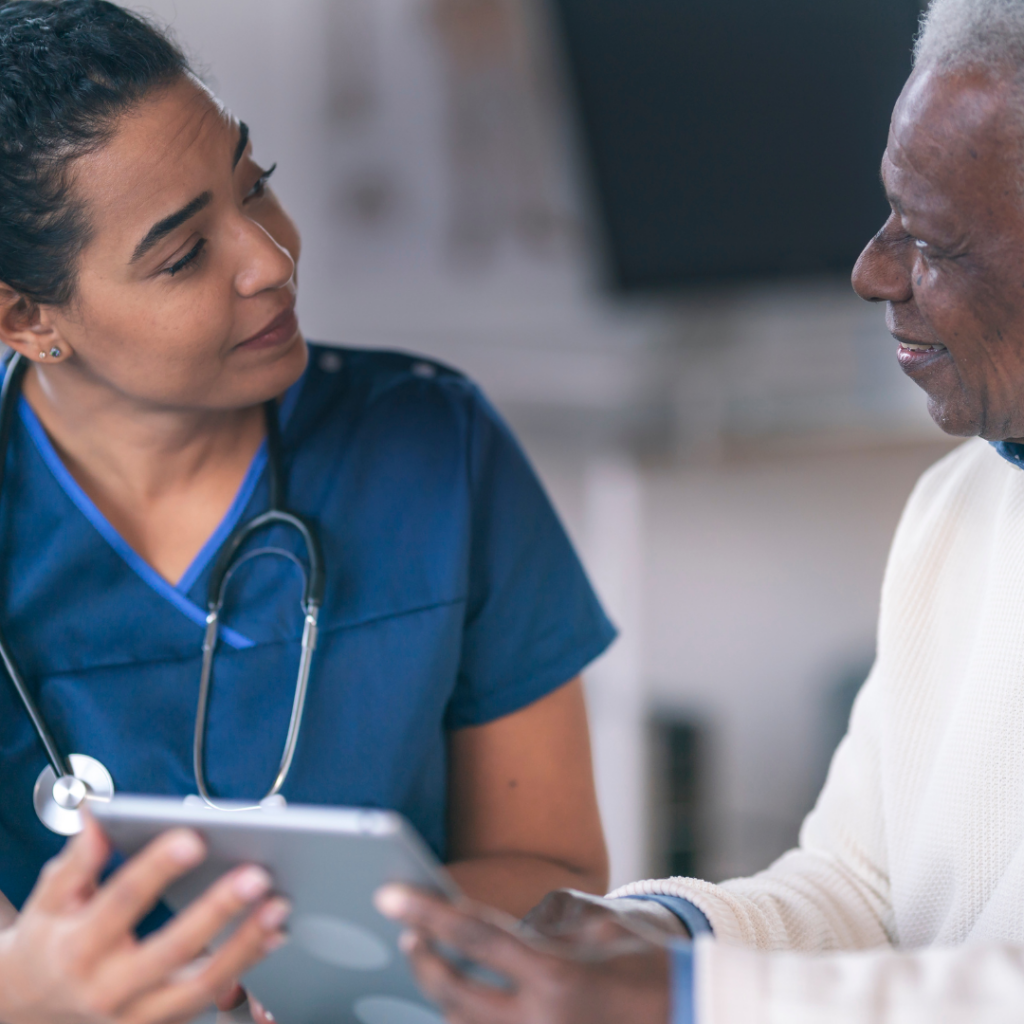 In the United States there are 54.1 million adults over the age of 65 years old. As it relates to the health outcomes of this group of people the CDC suggests that preventative screenings could improve these outcomes over time. The agency is recommending the following screenings;
Cancer screenings are an essential part of keeping your loved one healthy as they age.
Americans should have their blood pressure screened annually to make sure it is not on the rise.
Screenings for type 2 diabetes can help identify unseen issues that may arise in the health of your loved one.
Along with the screenings mentioned above, the CDC recommends that it is essential for your loved one who is aging in place be immunized against influenza, pneumonia and the COVID-19 virus. These immunizations will help prevent serious illness from these airborne diseases.
One last recommendation that the CDC makes is that your loved one participates in counseling services that work with them to address their personal health behaviors. Proper nutrition and movement are also key components to taking preventative actions to keep your loved one healthy and safe.
If you are unsure about the particular screenings and steps you should encourage your loved one who is aging in place to take you should talk with them and then talk with their medical provider to discuss what makes the most sense for each individual situation. The best thing you can do is be proactive about preventative measures for your loved one so nothing catches you or them by surprise.