The U.S. Office of Disease Prevention and Health Promotion which is a subset of the U.S. Department of Health and Human Services is currently working on a set of goals entitled the Healthy People 2030 initiative. This set of goals includes a number of different pieces to help those who are aging do so with a clearer focus on their health.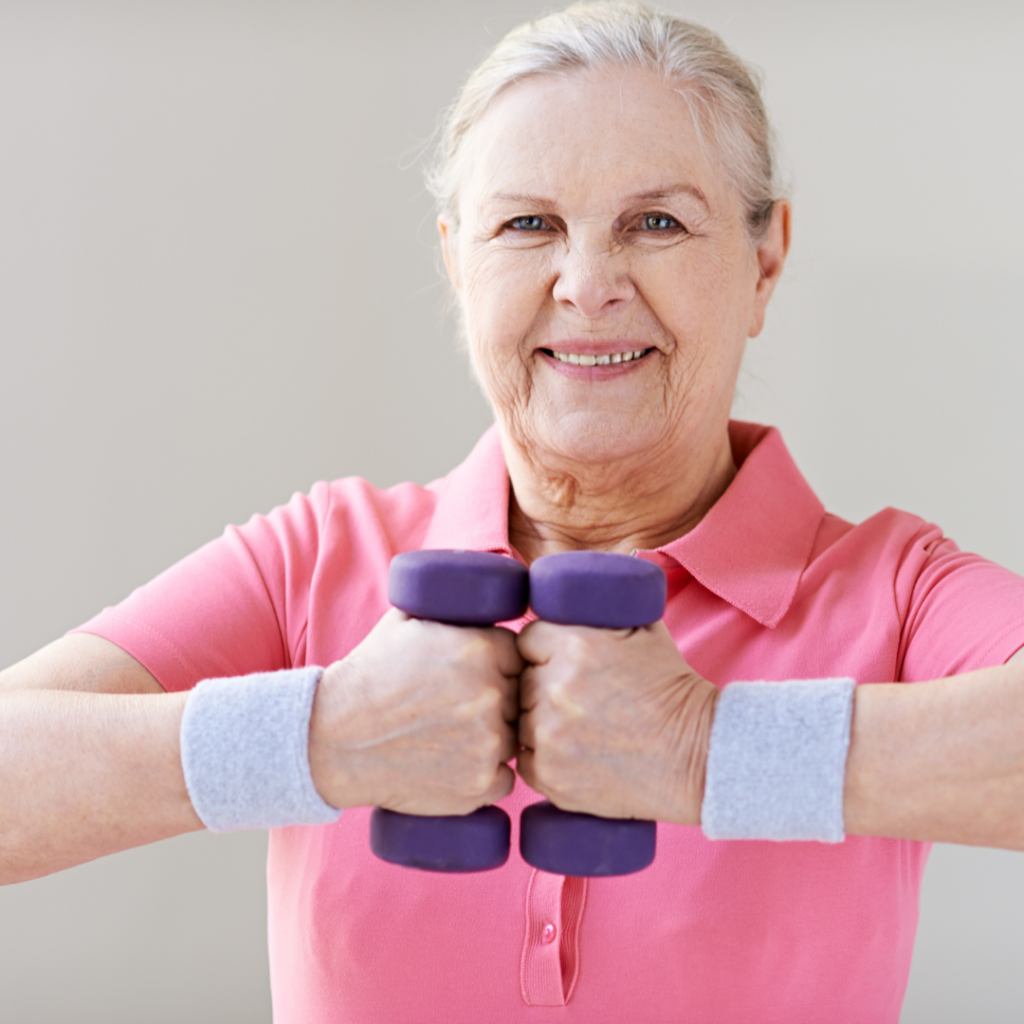 If your loved one is aging in place, they may be a target of this Healthy People 2030 initiative. The initiative which aims to improve health and well-being over the next decade has a set of 358 core or measurable goals to reach. Many include actionable items that will assist older adults in living a healthier and longer life.
Take for instance the initiative to "increase the proportion of older adults with physical or cognitive health problems who get physically active." This initiative is one of the many data driven initiatives that the agency is rolling out to improve the health and well-being of all Americans. Let's look more closely at the stated objectives and anticipated outcomes of this particular initiative.
Currently, according to the study, less than half of all adults with physical or cognitive health problems regularly get physical activity (41.3%). The study does not differentiate between those who are getting moderate, light or heavy physical activity as they all are considered part of the overall proportion of adults in this category.
This initiative has a clear desire to increase this number from the 41.3% that it stands at now to a more robust 51% by 2030. The slightly less than 10% increase would be a marked improvement from where this subset of older adults are currently as it relates to physical activity.
Then the question to be asked is, why is this group of Americans being targeted for this increase? It turns out that an increase in physical activity in older adults can not only lead to better health outcomes, but it may also slow the effect of cognitive impairment. In other words, increasing the physical activity of this group of adults may improve their quality of life in the later years.
If you are the caregiver for a loved one who is aging in place you may wish to take a page out of this playbook and get your loved one moving more. The more physical activity they are engaged in, no matter how light or hard, the greater their chances of reducing a cognitive decline.