The best thing you can do to live a long and healthy life is to take certain preventative measures to be proactive with your health. If you are caring for a loved one who is aging in place, it is important that you share these items with them as well.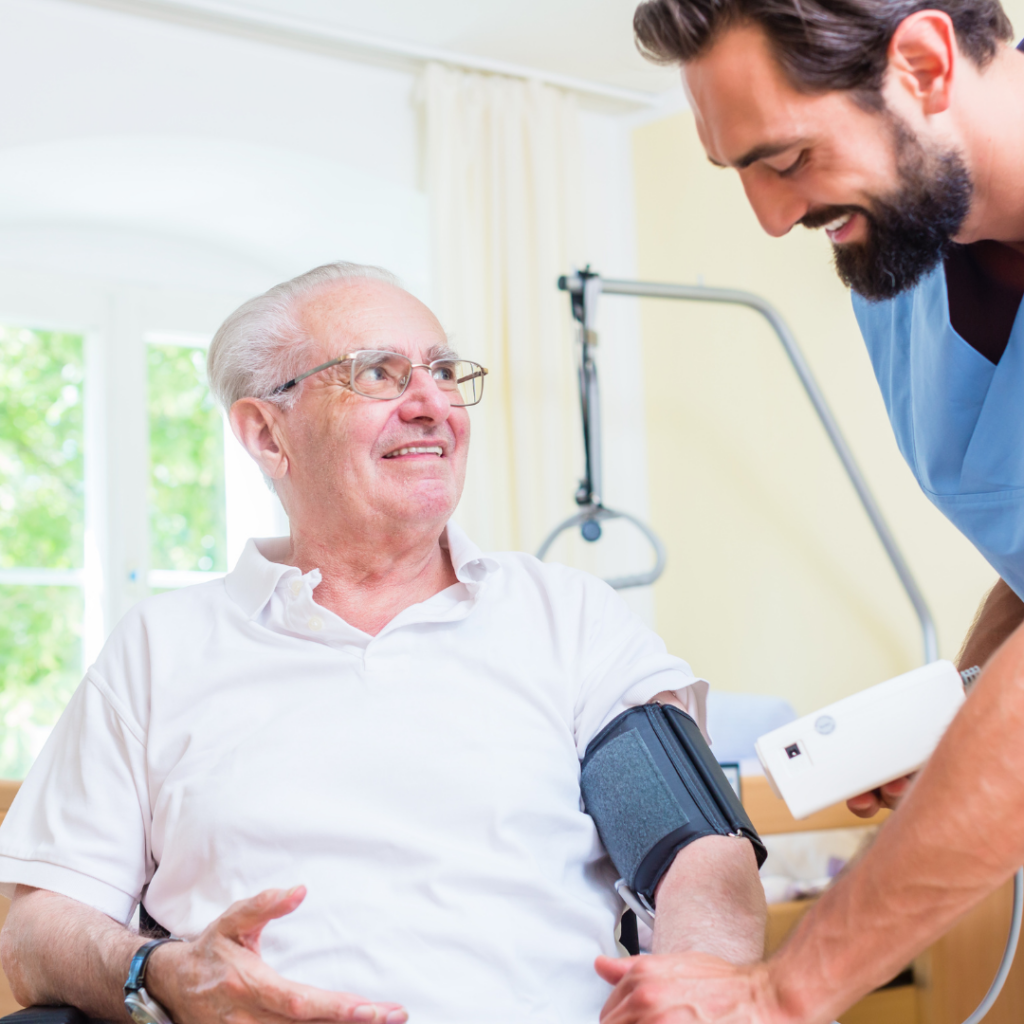 Being proactive about your health will help you improve your health day to day and it will also help you and your medical providers to catch health issues that may pop up earlier. With most things relating to your health, the sooner you are aware of them the easier they are to treat and correct. If you wait too long it may be past the time when you can take action to stave off an issue.
Following these three simple preventative steps for your loved one can be the difference between living a long and healthy life and living a life filled with aches and ailments for years to come.
1.) Annual wellness exam. It is important to remind your loved one that even though they are aging in place that they still will need to see a medical provider once a year to do a full body checkup. The checkup should include annual screenings for a variety of different health issues, weight and height measurements and things like blood pressure screenings. Done annually this one simple exam can catch things that may get missed by specialists.
2.) Get vaccinated. Even with COVID-19 waning, it is still important for you and your loved one to be fully vaccinated against the virus. The other annual vaccination that is an important preventative measure is the influenza vaccine. Getting vaccinated against airborne illness is an excellent proactive step you and your loved one can take to insure health throughout the cold and flu season.
3.) Get moving. This preventive measure doesn't involve a medical provider at all, but it does require some action on your part. Getting up and stretching your legs will be good for your mind, body and soul. Whatever your mobility allows will be good for you. If you can go on a nice brisk walk, that's great, but if you're relegated to a few steps around your home, that is good as well. Whatever you can do, be consistent with it to get the maximum benefit.
As the caregiver for your loved one who is aging in place it is important to continually remind her/him that these preventative measures could be life saving. While it may be hard to convince your loved one to take these steps it can certainly be rewarding when they do and their health improves because of these steps.
If your loved one needs medical attention from a home health care agency in Connecticut, please reach out and one of our experienced and professional medial providers will speak with you about how we can help.