The United States Centers for Disease Control (CDC) reports that nearly 27 million people in the U.S. suffer from some form of arthritis. In those persons aging in place arthritis can be much more then just a difficult pain to deal with it can also be a cause for concern in movement and getting around the home on their own. Arthritis, when severe, can be debilitating, especially to those who already have difficulty with movement.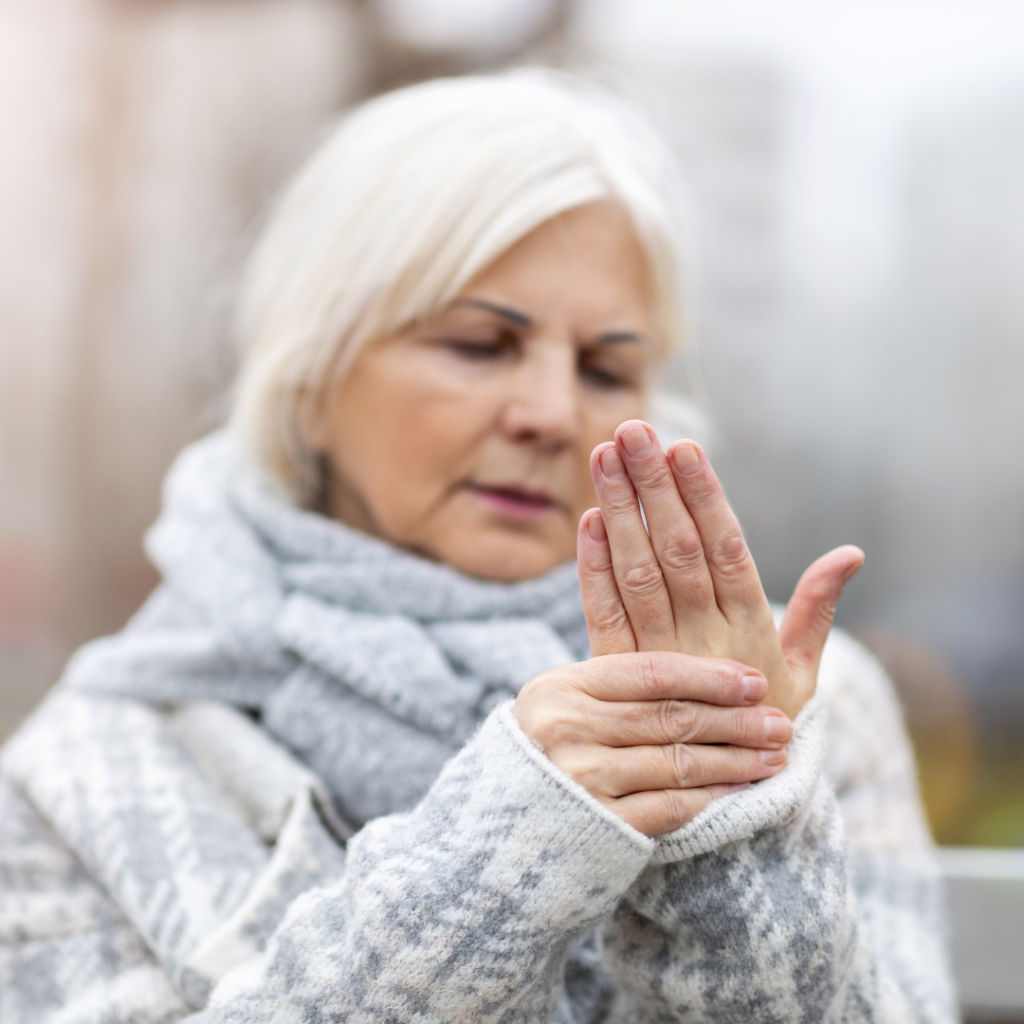 There is good news. The CDC has offered some suggestions on how to alleviate arthritis pain and help minimize it as well. Taking some of these steps will go a long way to help your loved one who is aging in place deal with this difficult pain that may be keeping them from living the type of life that they want to live.
Participate in a self-management education plan. This is a program that you can speak to your medical provider about that can help your loved one manage the pain of living with arthritis day in and day out.
Get moving. Studies have shown that the more you get up and walk, ride, or move in anyway, the less arthritis pain you will have. If your loved one has chronic arthritis they should be moving more then they are sitting throughout the day to alleviate some of this pain.
Maintain a healthy weight. The more added weight a person is carrying around the more likely they are to have joint and muscle pain. Those who are overweight should consult a medical provider and get on a plan to lose some of that weight to take the pressure and pain off of their joints.
In all cases when you are the caregiver for your loved one that is aging in place you will want to speak with her/him as well as a medical provider when working on ways to manage or alleviate the pain of arthritis. As a home health care agency in Connecticut our providers can certainly speak with you about options and discuss the best ways to go about managing the pain of arthritis.
In some folks arthritis can be just a nagging pain that interferes with small piece of their day to day lives, but in other cases arthritis can be cause for great concern for the mobility and lifestyle of your loved one. In either case, taking steps to limit or eliminate arthritis can be good for your loved one's overall health.