With the introduction in the United States of the Omicron variant of the COVID-19 virus some health officials are warning of another pandemic winter where people are going to be forced to be indoors and away from others to keep themselves healthy. While we have seen this movie before, we may need some refreshers on the best way to combat the social isolation that comes with staying away from loved ones and friends while being home and doing our best to stay healthy.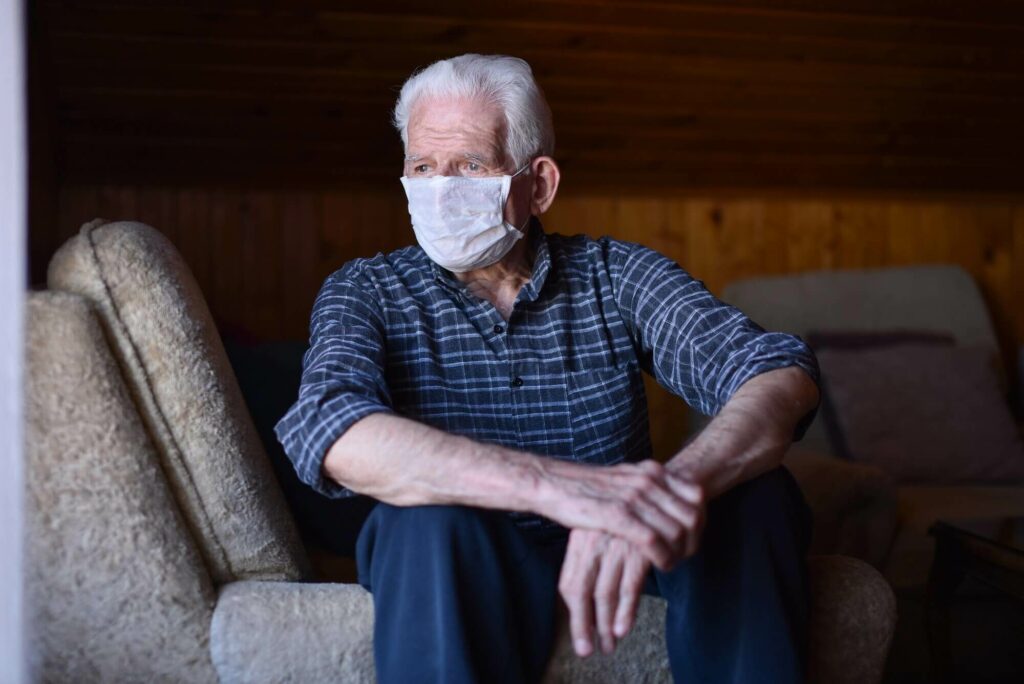 Social isolation has been shown to have devastating impacts on our health. Things like a 50% increase in the risk of dementia are associated with the long-term affects of social isolation. Other medical conditions include things like heart disease, stroke, and even death. It is for these reasons mostly, but also for your mental health as well that it is important that whether you're aging in place or just self quarantining to keep you and your family healthy that you find ways to remain social.
Here are a few suggestions that come from AARP that can help you avoid the strain of social isolation on your winter months.
Do it virtually. We've heard this before, but the best way to connect with people and keep yourself safe is to hop back on your computer or phone for some virtual activities. Whether it's checking in on your grandkids from afar or playing a game with an old friend online, these type of activities, while they don't replace social interaction in person they are a good tool to use to stay connected.
Do your best to get outside. This is easier if you live in a warmer climate, but living here in Connecticut many of the outdoor activities that we are so accustomed to during the spring and summer months have faded off into the cold weather. When you get the occasional day that is above freezing and you can bundle up and go take your loved one for a walk, jump at the chance. You'll be glad you did.
Keep a routine. Routine is one way to keep yourself focused and feeling accomplished even if you are doing it alone. You could plan to have a check in with a friend to make sure she is staying on task and she can make sure you are too. This will add some socialization to your routine as well.
It may be another hard winter with COVID-19 still circulating, but it doesn't have to be a socially isolating one. Even if you are aging in place or have a loved one who is, there are some things you can do to make sure she/he is getting the human connection that is so needed now more then ever.