In a variety of scenarios there are reasons that you may have old or expired prescription drugs around in your home that should be disposed of properly. That is why it is a good idea to make a point to round up as many of these prescriptions that you no longer need from your home and take them back to a National Prescription Drug Take Back Day location near you.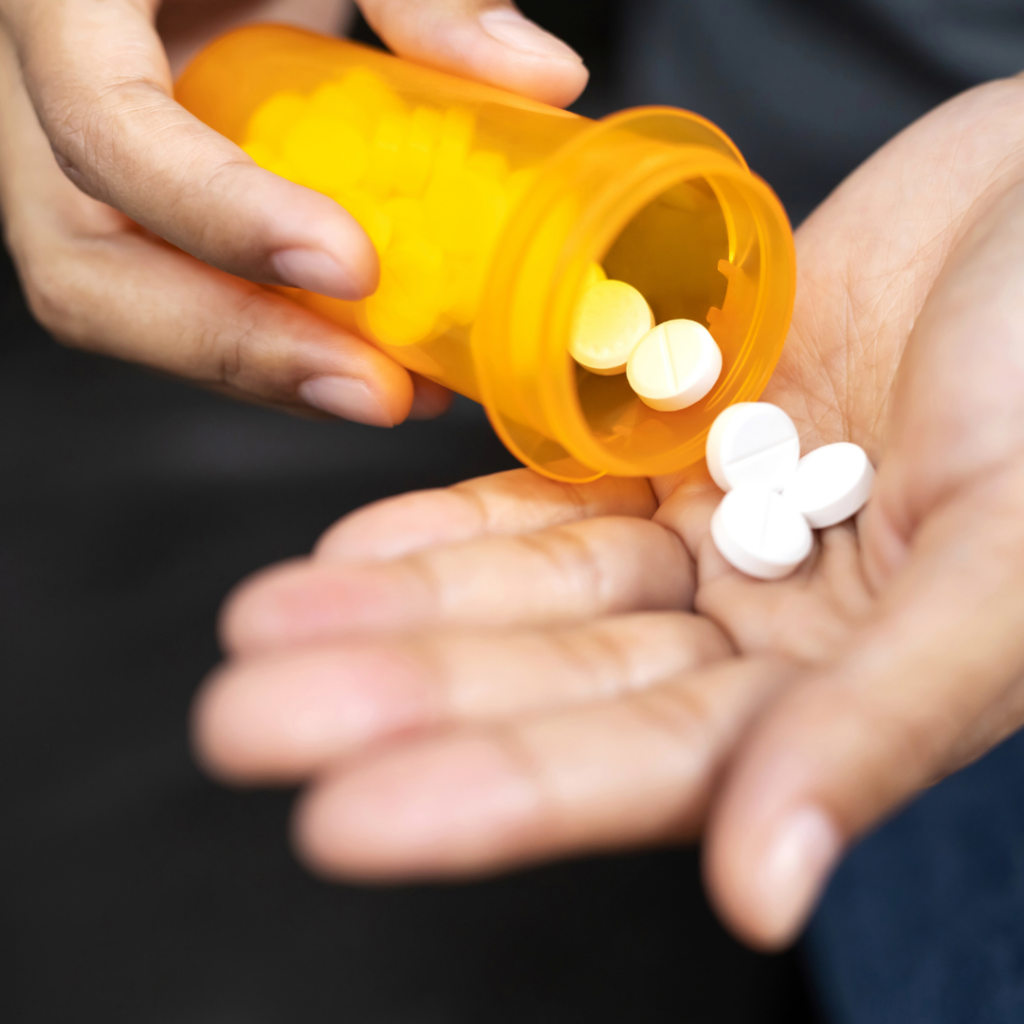 There is good reason to not have old or expired prescriptions drugs in your home or in your loved ones home where you are a caregiver. Having prescription drugs that are no longer needed in your home or your loved ones home can lead to accidental or intentional overdoses which can cause serious long-term injuries.
If you are the caregiver to your loved one who may be aging in place you will want to take particular care to make sure you are removing prescription drugs from the home that may get easily mistaken for pills that are currently in your loved one's regimen of pills. Especially if your loved one gets confused easily or is being left to his/her own devices when it comes to take the right pills on the right day, expired or no longer needed drugs being available can be a recipe for problems.
If the medications that you are looking to dispose of are not yours and you are not intimately familiar with the reason they are in the home in the first place you may want to seek some medical advice from a provider before disposing of them for your loved one. There could very well be a reason why they are still in the home so before you make a decision, you should consult the provider who prescribed them for him/her.
For those prescriptions that will not be disposed of during National Prescription Drug Take Back Day you should make sure they are organized and in a safe place where children or other members of the family whom they are not prescribed to cannot easily access them. When prescriptions fall into the wrong hands there are any number of injuries that can occur and in some cases go unseen for too long a time leading to a fatality.
Today and every day it is important to keep an inventory on the prescription drugs that your loved one has in her/his possession and make sure that they are being administered in an appropriate way. If they are no longer needed they should be disposed of properly.