If you're the caregiver for a loved one who is aging in place you know that the cost of caring for someone can be astronomical, but if you're just starting out on this journey it is important that you understand the impact that the process will have on your finances and the finances of your loved one. The most important thing you can do is to plan ahead and be prepared for the unexpected.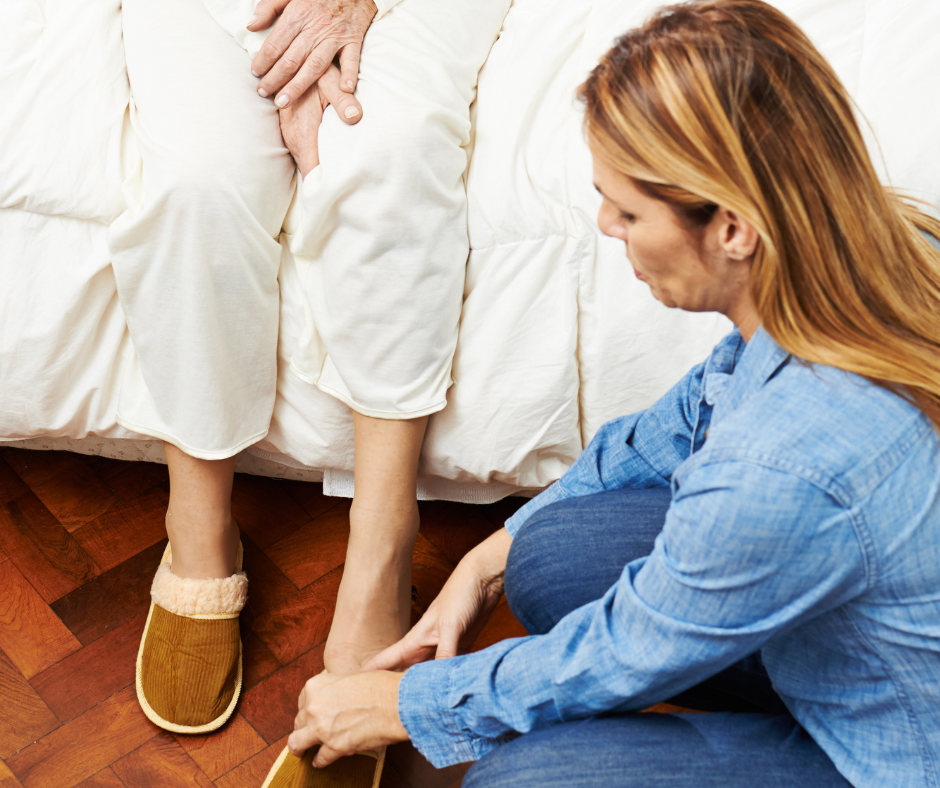 When thinking about what the cost will be to having your loved one aging in place there are a variety of things you will want to consider. This will not be a simple budget that you put together, but rather a look at a wide variety of costs and financial situations that will help inform your decisions over the course of your experience caregiving. While you cannot estimate and anticipate every cost, you can do your best to capture a clear picture with a plan in place.
To get you started, here are some of the costs that you may need to consider;
The cost of medical care may be one of the biggest expenses that one will incur when aging in place. Medical care of any kind should be a consideration when thinking about the future of the care you'll be providing. This is one of the costs that will likely vary significantly from your original estimates, but it is important that you do your best to try to put an estimate on it so you can be sure you have it as a part of your cost analysis before you make any decisions.
You will need to understand the cost of your loved one's living situation as they move forward. The first thing you'll need to do is determine where their home will be, whether they will be living with you or living on their own, the cost difference can be significant. You will also need to consider whether or not you will need to make safety modifications to their living space and what the cost of those will be as well.
Do not forget to include everyday living expenses that can add up quickly. This will include, but not be limited to, food, clothing, caregiving supplies and repairs to the home that might come up over the course of a number of years. These are expenses that may seem small but could add up over time and become a real limiting factor to your loved one's needs.
Your first consideration when working with a loved one on their future living arrangements should always be focused on comfort and ease of living for your loved one, but financial impact is of course a consideration. If you think ahead and consider costs you will be much better positioned for the long-term in caring for your loved one without the tremendous stress of unknown costs creeping up over the years and adding stress to an already challenging situation.