It was a sad way to start the new year, but the passing of Betty White just before her 100th birthday can teach us a lesson or two about how to live our own lives to the fullest even as we are aging in place. When someone as cherished and loved as Betty White passes it is so important to look at the life they led and how they led it to teach us how we might better live our lives to the fullest.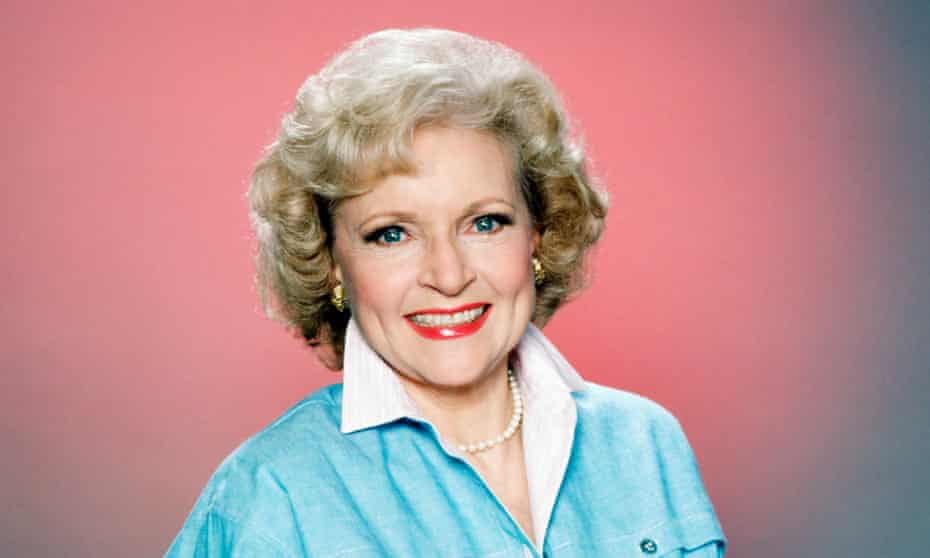 By all accounts Betty White lived her life with a zest that we all saw on the screen and in theaters, but that was also ever present behind the scenes too. While no one is vibrant and upbeat all of the time, being conscious to live and love that way is one of the things that makes a truly special persona and Betty White had that special something.
So, what lessons can we learn from the life of Betty White that can serve us well as we continue to want to lead a life of purpose and light?
Laugh…a LOT. It's no surprise that this is the first lesson we learned from Betty White because it was the thing she was most known for throughout her public life. She never took herself too seriously and always was exuding humor in a way that made you smile when you watched her. You've likely heard the expression "laughter is the best medicine" this is true whether you're sick or just trying to live a life of joy and happiness. There was very little that Betty White did that didn't make us laugh.
Love…a LOT. Of course it is difficult to know how Betty White was when the cameras were off, but along with her quick wit, she always seemed to be a loving person who made few enemies and had many close friends. She was loved by many and LOVED many as well, including her late husband Allen whom she was married to when he died in 1981.
Commit yourself to a cause close to your heart. While she was a beloved actress and comedian, off the screen Betty White committed herself to the animals of ASPCA and other animal recuse organizations throughout her entire life. She lived and is remembered for her continued support of animals activism around the world.
It is always a sad day when someone passes away, but it is also an opportunity to remember the lessons that their lives provided to us all. Living in a way that is consistent to the way Betty White lived her life would leave us all a touch happier. Cheers to Betty White, a true American original!