Whether you're the caregiver for a loved one who is aging in place or are aging in place yourself, you may need to know some specifics about the Monkeypox outbreak that is now occurring in the United States. The World Health Organization has now declared Monkeypox to be a global health emergency and in the United States the U.S. Centers for Disease Control (CDC) is monitoring the growing outbreak closely.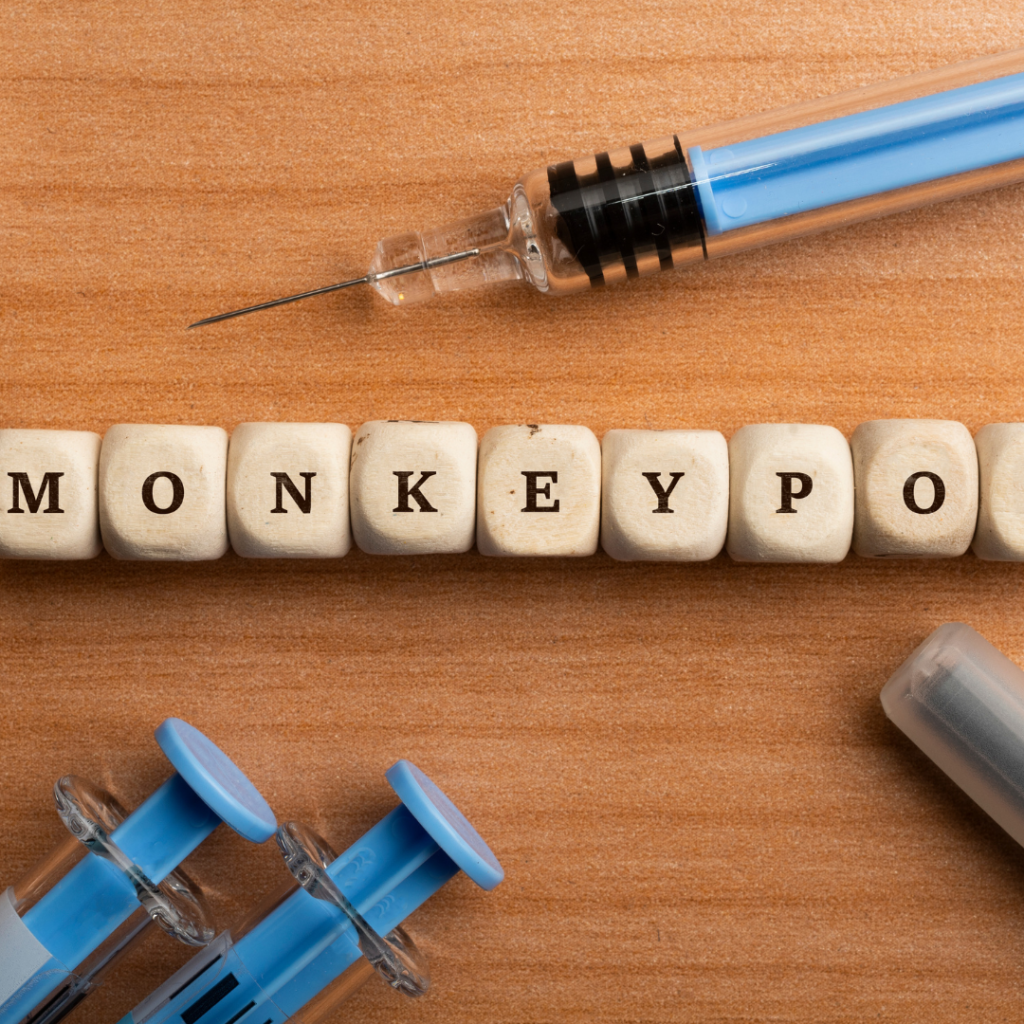 As of the writing of this post, the Monkeypox outbreak in the United States is relatively mild with just over 2,000 cases and zero deaths thus far from the disease.
Here's what you need to know about Monkeypox to keep you and your family safe;
1.) Symptoms of Monkeypox include fever, muscle aches, headaches, a lack of energy and in some cases a rash.
2.) Nearly 99% of those that catch the virus are likely to survive although it can be seriously fatal in children under the age of 8 years old.
3.) The virus is spread via face to face contact with an individual who carries it and can be transmitted by respiratory droplets or by the exchange of some bodily fluids, such as saliva.
4.) The best way to stay safe and avoid contracting Monkeypox is by avoiding locations where the spread is high, you can view the CDC map here and skip locations that are crowded and you may not be able to keep a safe distance from your neighbor. You should also wash your hands regularly.
While the United States continues to battle the COVID-19 virus, this new entrant into the health landscape can be scary, but at this time to risk for infection is mild. It is likely that your loved one who is aging in place will be able to stay a safe distance from those carrying this disease, but if her/his medical condition matches any of the described symptoms you should seek medical attention immediately.