For those over the age of 65 years of age, getting the flu can be a very serious thing. There is the possibility of hospitalization and even death in some severe cases. That is why it is so critical that you make sure you get the flu shot each and every year (no matter your age) but especially if you are over the age of 65 years old.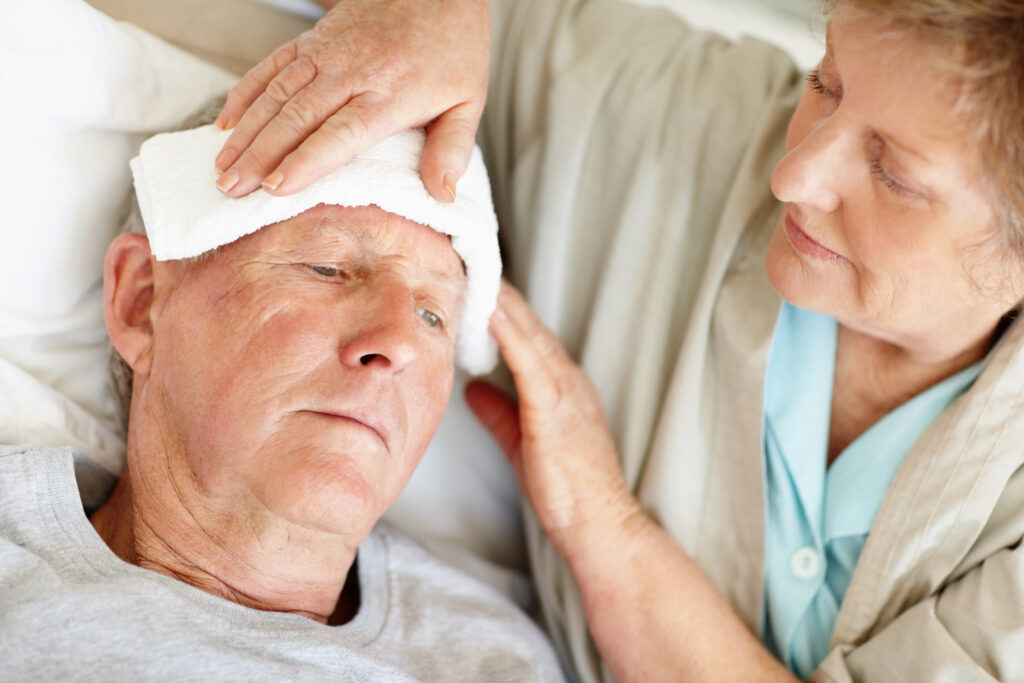 It can be easy this year to forget to get your flu shot given the fact that you are likely already scheduling a booster shot for your COVID-19 vaccine, but you can do both at the same time and protect yourself against serious illness in both cases. Getting the COVID-19 vaccine booster will help protect you against serious illness and hospitalization from the Coronavirus and the flu shot will help protect you against serious illness and hospitalization from the flu.
If you are homebound and you need someone to administer your flu shot to you in your home, you should contact your medical provider who can provide information on a home health care agency in Connecticut that can administer the flu shot for you in your home.
If you are a caregiver and have a challenging time getting your loved one out of their home to doctors appointments you can certainly have someone come into your loved ones home and administer the shot, but don't skip it because the flu can be very serious. However you get your loved one the flu shot it will be a life saving endeavor and worth whatever trouble it may cause to you.
When you're younger the flu sometimes doesn't hit so hard and you can weather the storm even if you have not gotten the flu shot, but as you age your immune system is not as strong and cannot fight off the flu as easily so it is important that you take this small step now to help save your life in the coming winter months.