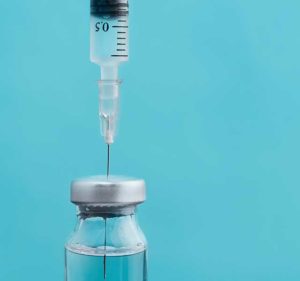 Unfortunately there are people who are trying to take advantage of this difficult time by introducing scams into the world that aim to steal your data or money while you're just out trying to get vaccinated against the COVID-19 virus. This is a difficult thing to guard against, but there are some things you can be aware of that will help you spot a scam and avoid it.
First things first, Medicare covers the vaccine. You should NOT have to pay for the vaccine.
Here are some other things to look out for when figuring out how you or a loved one can get the vaccine without being scammed.
1. There are NO lists that you can pay to put your name on to get the vaccine.
2. There is now way to pay to get early access to the vaccine.
3. If you receive a call, email or text message from someone promising to be able to get your the COVID-19 vaccine for a fee, do not share your personal information with them, it is a scam.
Similar to other scams that target Medicare recipients, these COVID-19 vaccines are meant to pray on folks who do not otherwise have the knowledge that is necessary to find out the real story. These criminals will take advantage of you if you are not careful, so be on the lookout. For genuine information that you can always trust regarding the vaccine, always start at your local health department.