Whether you've recently enrolled in Medicare coverage or you've been covered by Medicare for quite some time now, you will be happy to hear about some of the changes that are coming to the health care plan in 2024. The changes that will be implemented in 2024 to the program may allow you or your loved ones to save money while being covered for additional conditions that otherwise might not have been covered prior to the 2024 start of Medicare.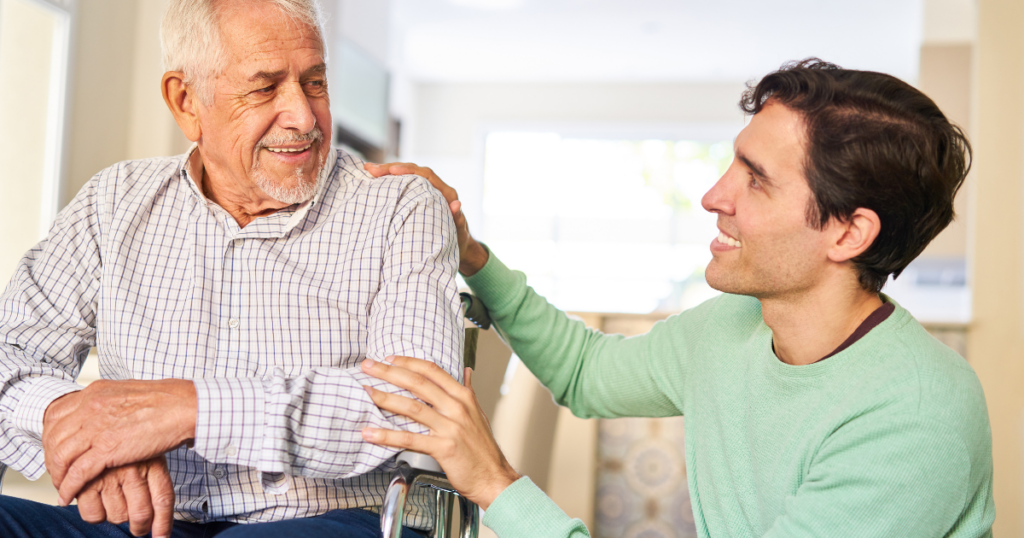 Whether you are a caregiver to a loved one who is relying on Medicare coverage or you are utilizing Medicare yourself, or both, you will want to know about these changes so you can make sure that you are taking full advantage of the changes that have been made. While this is a brief overview of some of the changes that have been made to the program, you may want to do a deep dive into overages so you can make the best decision for you and your family. You can review your coverage options here.
Some of the changes that you will see when it comes to Medicare 2024 include the following;
1.) Coverage of chronic pain treatment. If you've been experiencing chronic pain that has lasted more than three months you may now be able to get that care covered under the new legislation governing Medicare. Covered services will include pain assessment, medication management, and care coordination and planning. This is welcome news for chronic pain sufferers but as part of this you should also be aware that you will still be required to cover your Part B deductible and copay.
2.) Additional mental health services are going to be covered starting in 2024. While Medicare already covers quite a strong list of mental health providers, starting in 2024 there will be a much wider breadth of providers that will be covered including marriage and family therapists and mental health counselors. Other mental health services and providers that will be covered at the start of the new year include the following;
intensive outpatient programs provided by hospitals
community mental health centers
federally qualified health centers
rural health clinics
partial hospitalization services.
3.) The Extra Help program for lower income seniors will be expanded. The program is provided to seniors who have do not meet an annual income threshold as set by legislation to help in covering prescription drug costs. In 2023, there are two tiers of support to the Extra Help program, partial and full, in 2024 this distinction will be removed and all those who were previously eligible for partial benefits will now automatically be enrolled in the full benefit.
There are plenty of other changes to the Medicare system coming in 2024 and educating yourself on these changes could not only save you money but it could also position you to be able to get even better medical care then you already have in the coming years. Become familiar with the changes and if you're the caregiver for a loved one who is aging in place you may want to have a conversation with your loved one about their options and how you can help them move forward to make sure they are protected.